Create your own design
Different cuts
Solitaire gemstones
Women's pearl earrings give a feminine and sophisticated touch to every look. For ages, pearls stand for power, wealth and strength. Investing in a pair of women's pearl earrings from Zaidan is always a good idea. Whether you want to gift women's pearl earrings to someone special or simply surprise yourself, we will tell you everything you need to know!
Order this beautiful piece of jewellery online now!
Enjoy the magic of women's pearl earrings
Women's pearl earrings are considered one of the most wearable pieces of jewellery, just like earrings with hoops, for example. Did you know that the pearls are durable because of their thickness? If you wear women's pearl earrings, you will immediately feel that they are a lot heavier than other precious metals or gemstones as a result of that. At Zaidan, based in Antwerp, we only use the highest quality of beautiful pearls in our designs.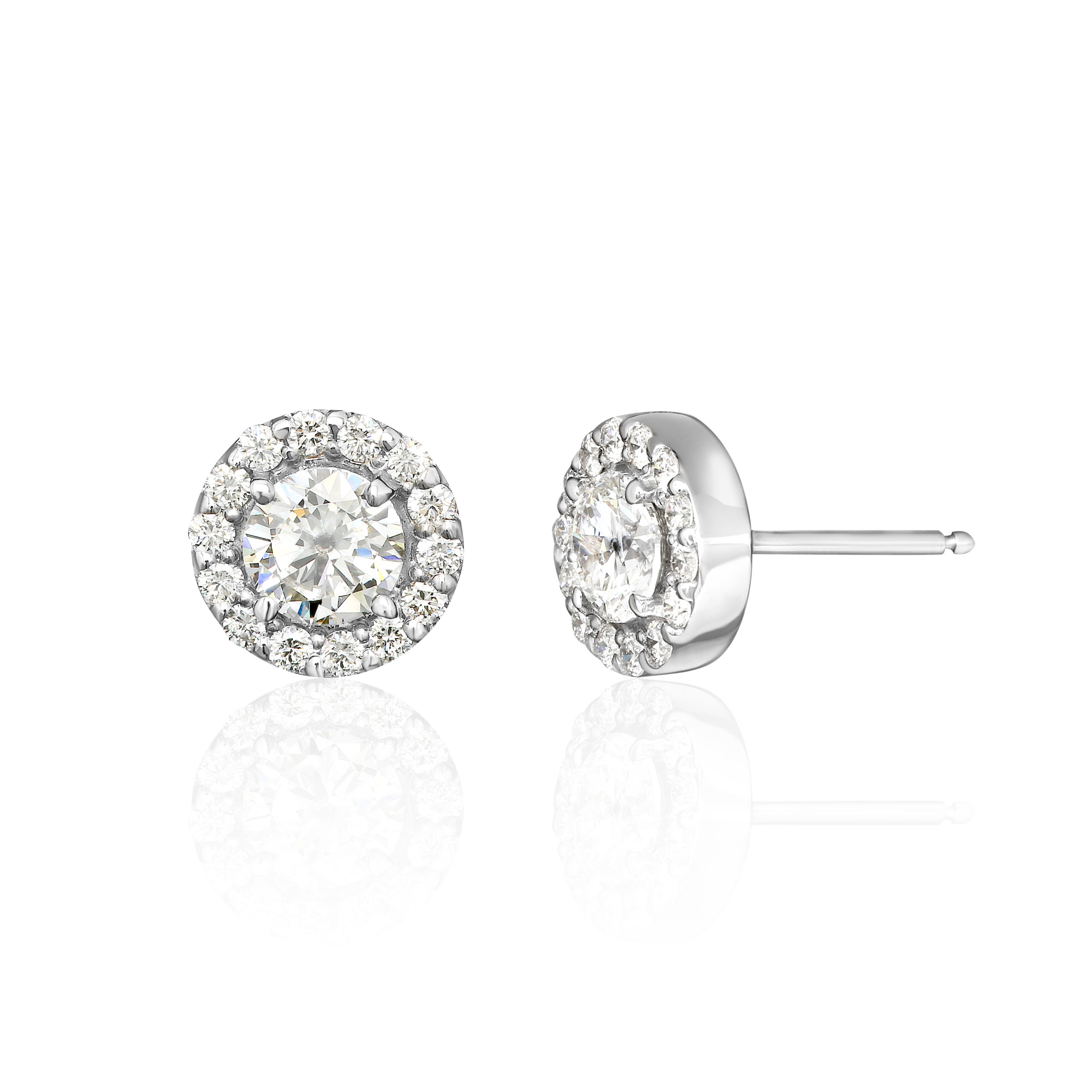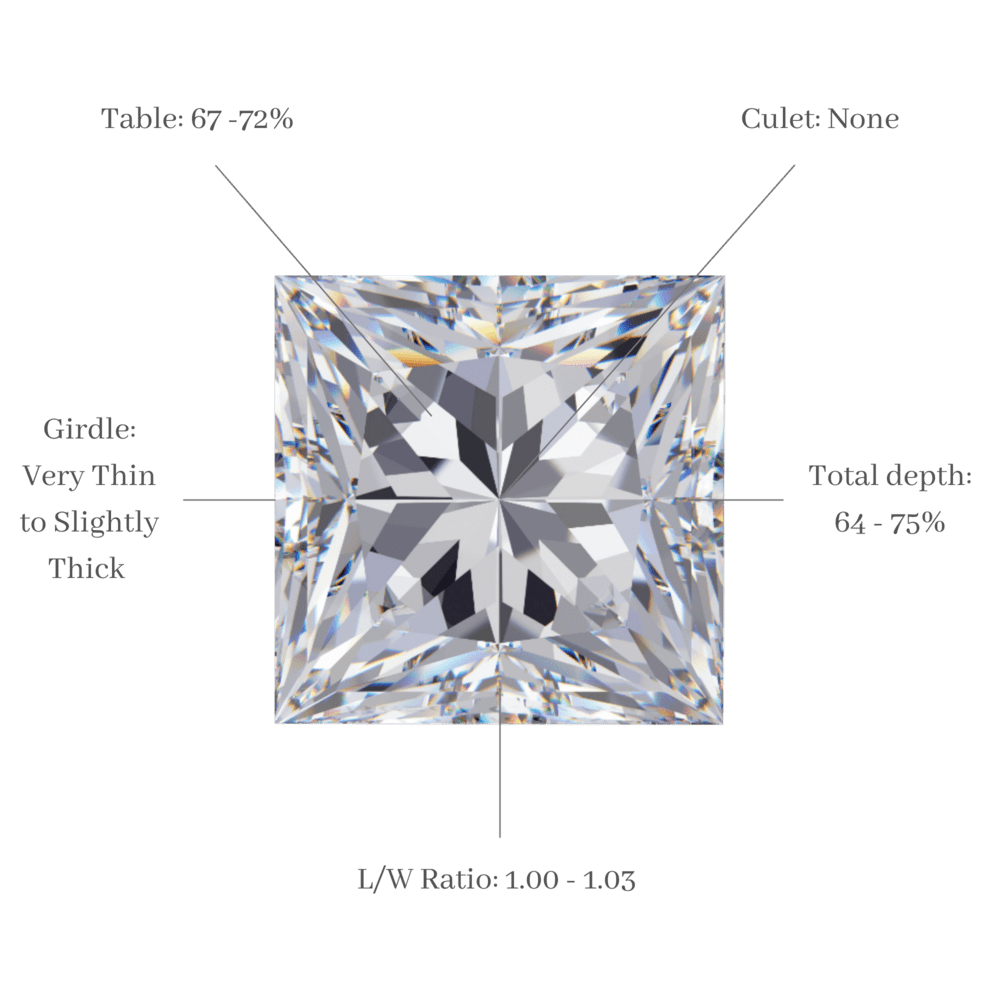 Order our classy jewellery online
Women's pearl earrings are perfect for any occasion. Have a look at our online shop and order the perfect gift for that special someone. Maybe a sapphire ring or pair of stud earrings are more your taste? We have something in stock for everyone. Simply fill in the contact form, send an e-mail to info@zaidandiamonds.com or phone us at +32(0)496656666 if you need help with your online order.