Create your own design
Different cuts
Solitaire gemstones
The decision to buy a sapphire ring is a wise one if you are looking for a stylish alternative to classic diamonds. Coloured stones, such as sapphires, are becoming increasingly more popular with modern brides. An expensive sapphire ring of Zaidan, based in Antwerp, brings the royalty look to life for every woman. Read more and discover these unique gemstones.
Order this beautiful piece of jewellery online now!
Why should you buy a sapphire ring?
The expensive sapphire rings you can buy in our online shop are available in every cut and shape. Sapphires are very strong and resistant to scratches and daily effects. The gemstones are the hardest material of any natural stones in the industry. If you buy a sapphire ring, you send a clear message to your loved one. An expensive sapphire ring exudes 'loyalty', 'wisdom' and 'devotion'. They are less expensive than diamonds, but without any doubt just as beautiful. Our beautiful white drop earrings, bangles and hoop earrings match perfectly with the sapphire ring you want to buy at Zaidan in the heart of Antwerp.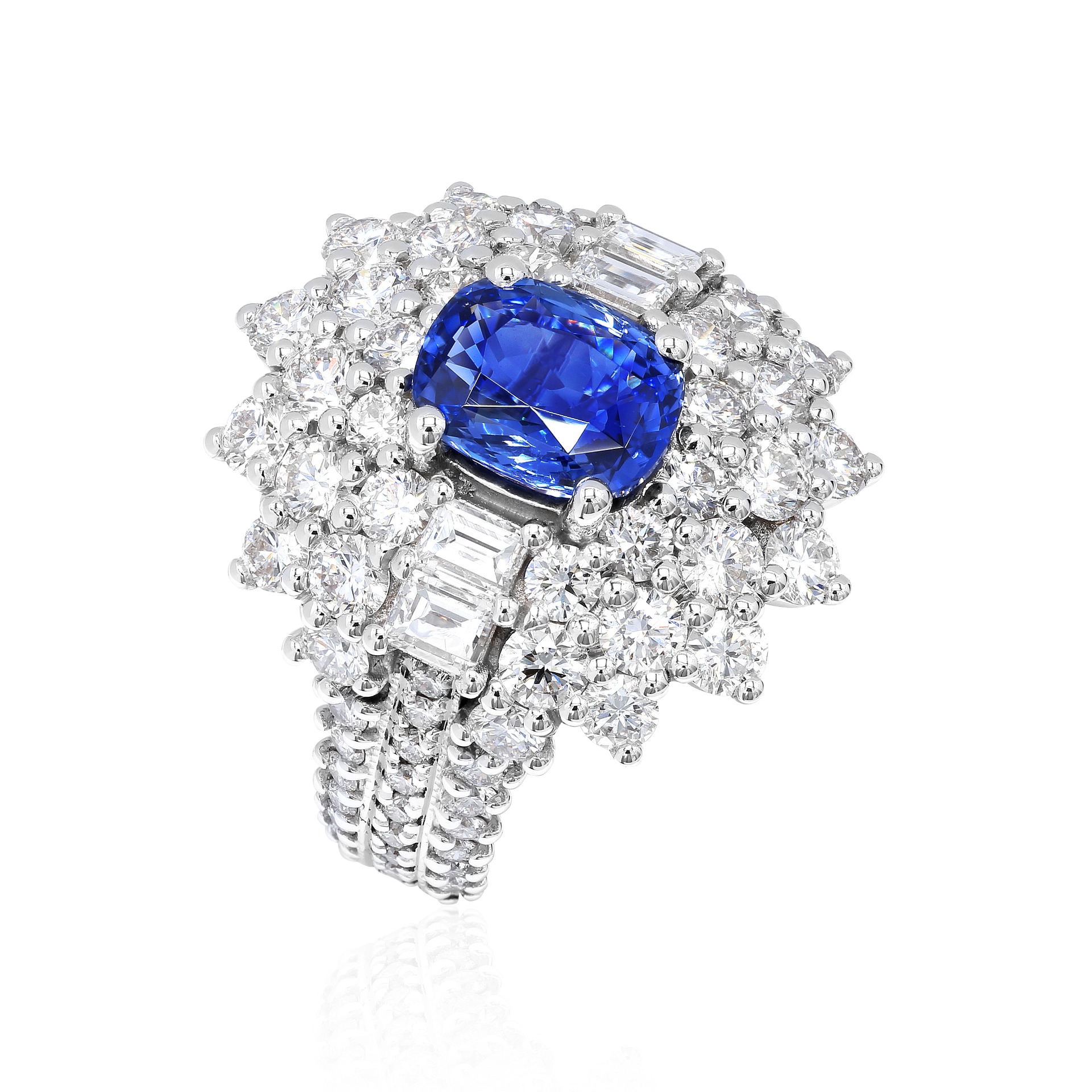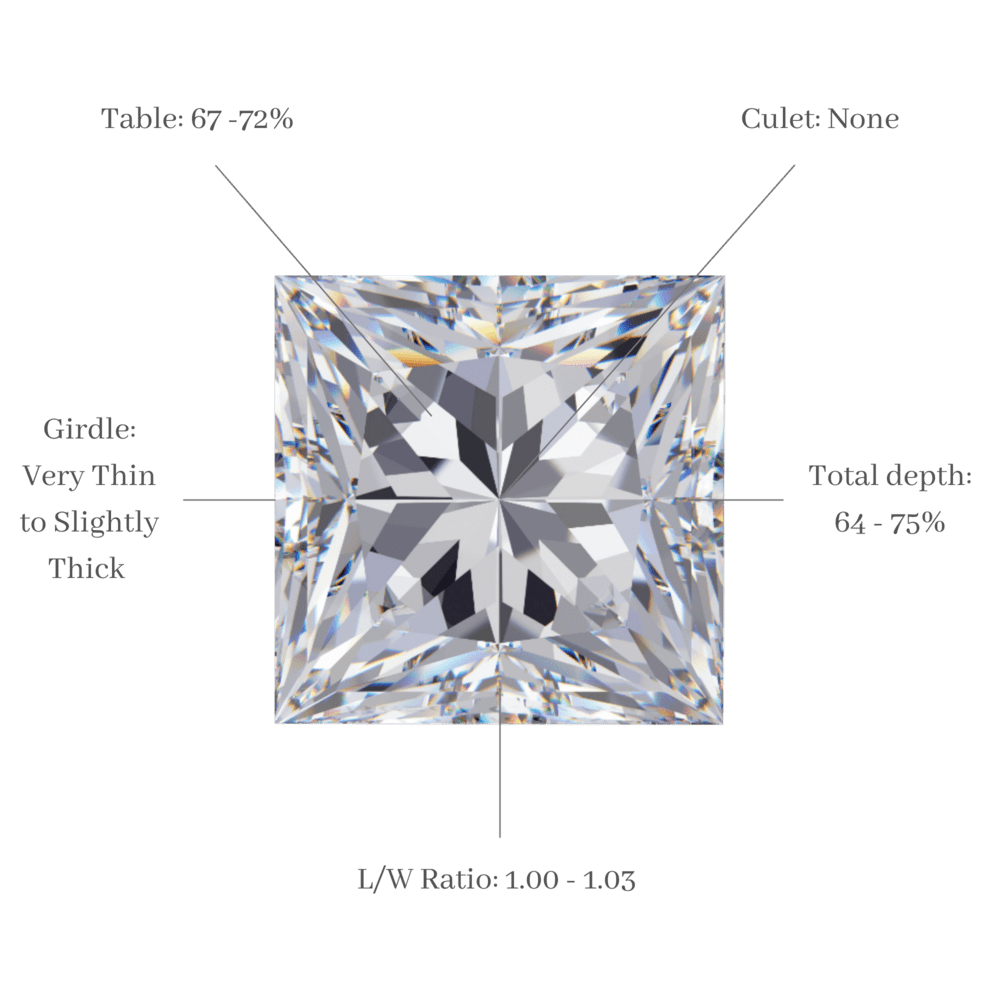 Customise and purchase your own expensive sapphire ring
Every customer at Zaidan deserves the sapphire ring of their dreams. That's why we make it possible to design a ring that fits your personal taste perfectly. Are you looking for an expensive sapphire ring with a specific cut? Fill in our online form to order your perfect jewellery item.
Place your order online
You can easily buy a sapphire ring online! Place your order and enjoy our exclusive shipping methods. Do you need help with making the right decision? Or do you want to know more about our other items? Simply send an e-mail to info@zaidandiamonds.com or phone us at +32(0)496656666. Our experienced team at Zaidan is happy to help you find your ideal sapphire ring.