Create your own design
Different cuts
Solitaire gemstones
Women's hoop earrings remain a classic piece of jewellery to enhance an outfit. The Zaidan team, based in Antwerp, guarantees that our design will never go out of style. Women's hoop earrings match any wardrobe, from classic to trendy. The earrings are perfect for any occasion.
Order this beautiful piece of jewellery online now!
Discover our women's hoop earrings
Women's hoop earrings symbolise infinity, making them a perfect match with our infinity bracelets, strength and unity. Hoop shapes highlight your face structure in an elegant way. They draw the eye towards your jaw and cheekbones without being 'too much'. You can emphasize this even more with a large hoop or choose a delicate tiny hoop. Find the right women's hoop earrings for you in our extensive selection.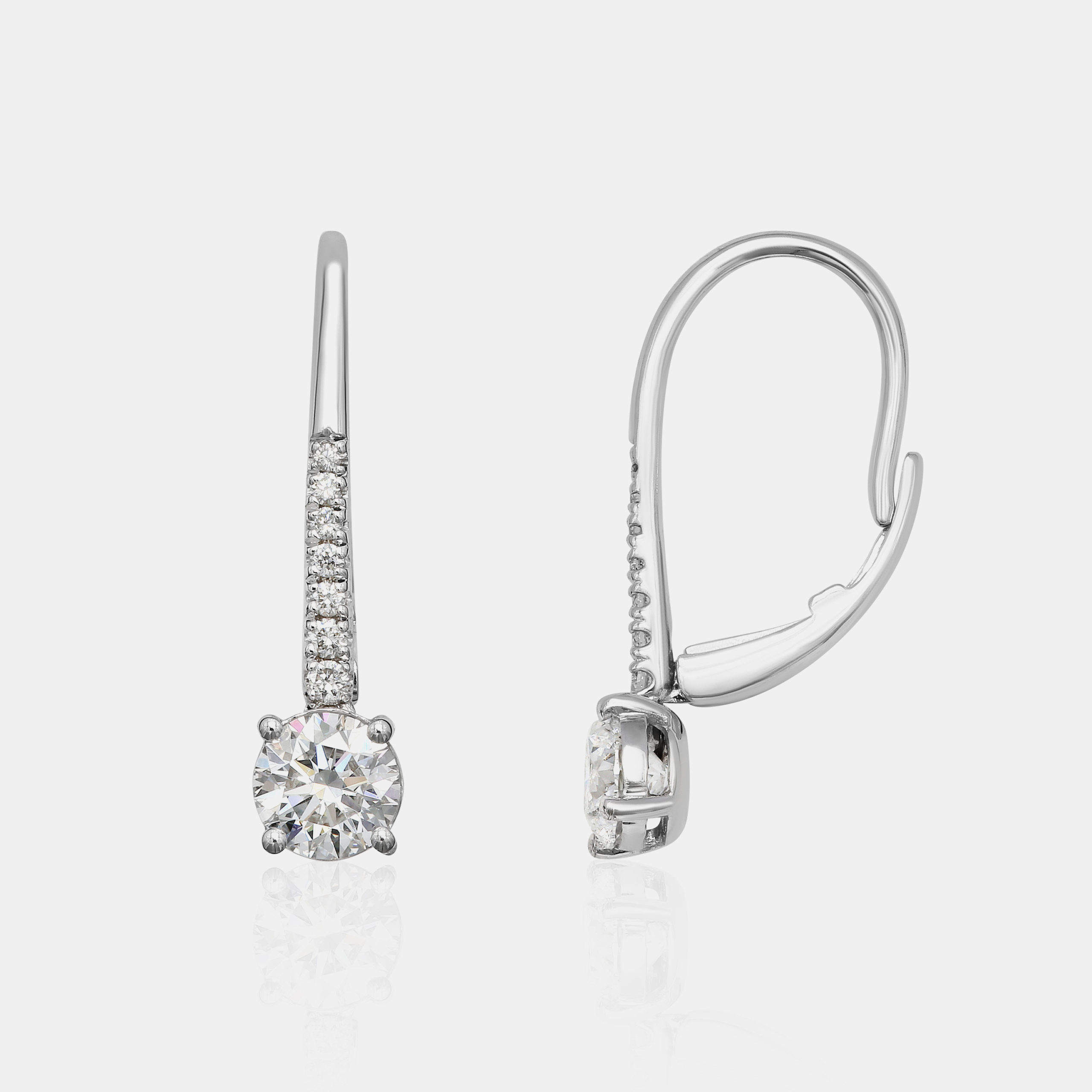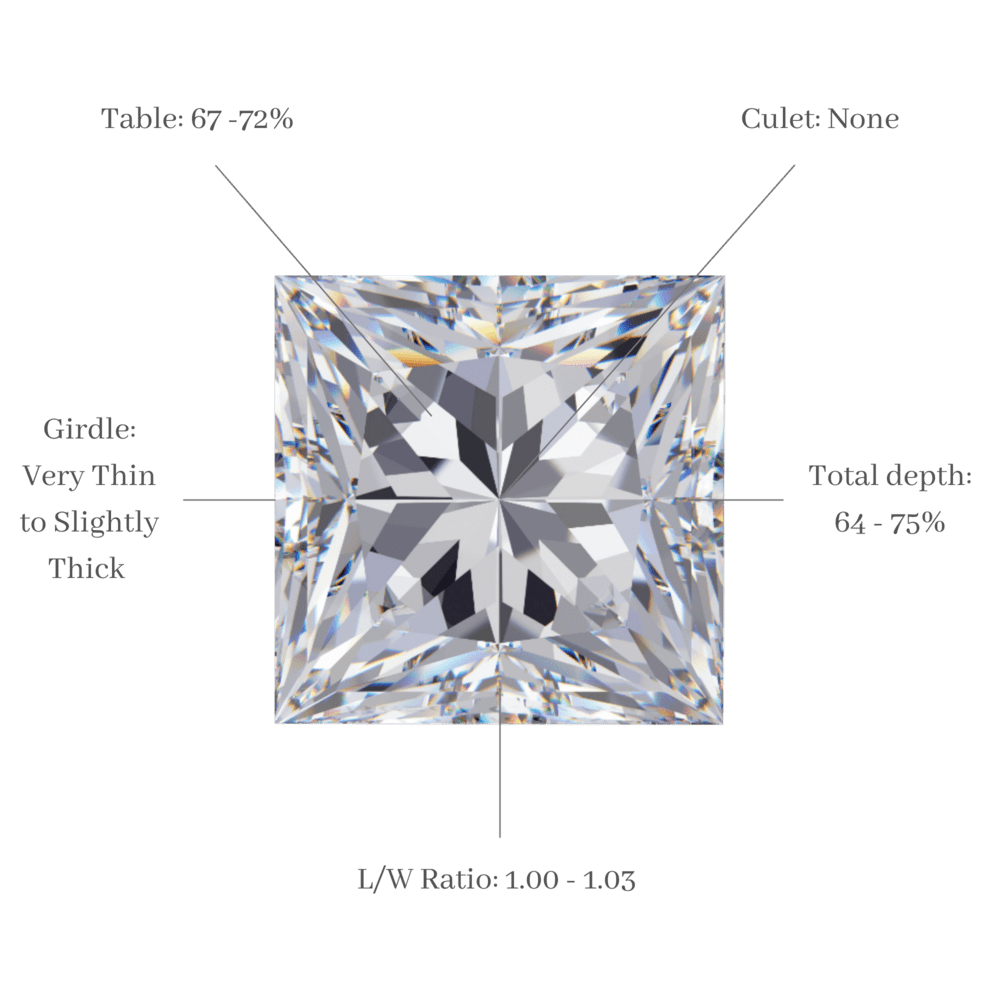 Order online or visit our showroom
Have a look at our online collection of women's hoop earrings and order right away. We guarantee a reliable and fast shipping. Feel free to come have a look in our brand-new showroom in the city centre of Antwerp as well. Are you more interested in a custom set of earrings? Fill out our contact form to describe your dream piece. Do not hesitate to contact us if you have any questions in regard to our earrings, bangles, rings and other items of our brand. Send an e-mail to info@zaidandiamonds.com, use the online contact form or call +32(0)496656666.