Create your own design
Different cuts
Solitaire gemstones
Did you know that a diamond infinity bracelet has a very powerful meaning? If you are looking for an alternative to a classic diamond bangle, the Zaidan team is here to help you. Our diamond infinity bracelet is at the top of our bestsellers list for a reason. The special message, effortless design, exactly the right amount of sparkle and wearable options are just a few examples of their qualities. Read more below and discover the meaning of the symbolism of this elegant piece of jewellery.
Order this beautiful piece of jewellery online now!
What is the meaning of an infinity bracelet?
In general, a diamond infinity bracelet stands for timelessness, sense of eternity, personal strength and daily joy. The simple, yet beautiful symbol is associated with endless and forever love for each other. Did someone say, 'the most romantic gesture'? We also need to highlight the possibilities for celebrating a meaningful friendship. An infinity bracelet is given to establish that your friendship will last a lifetime. Is an infinity bracelet not exactly what you are looking for? We also have beautiful pear-shaped designs and heart-shaped bracelets available in our collection.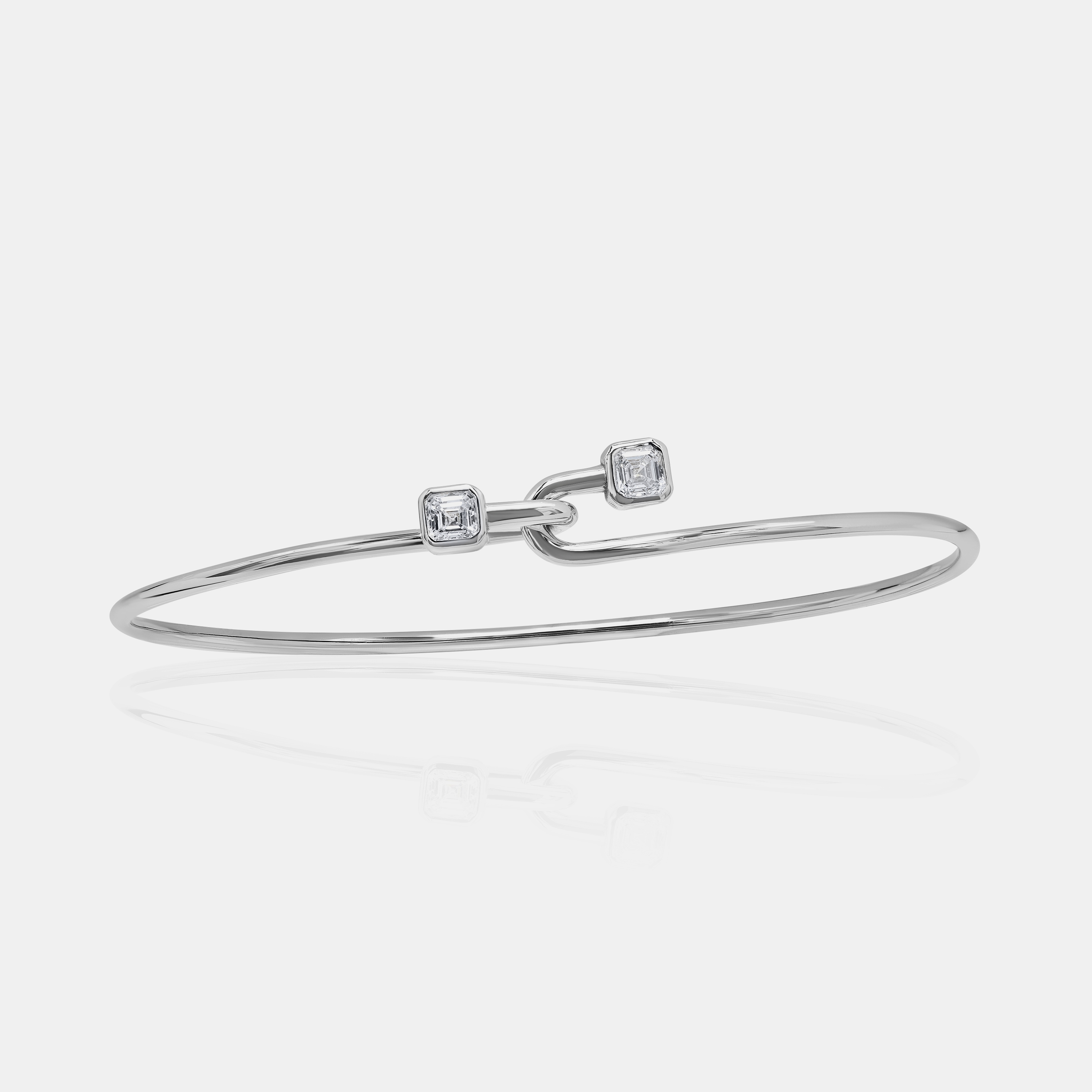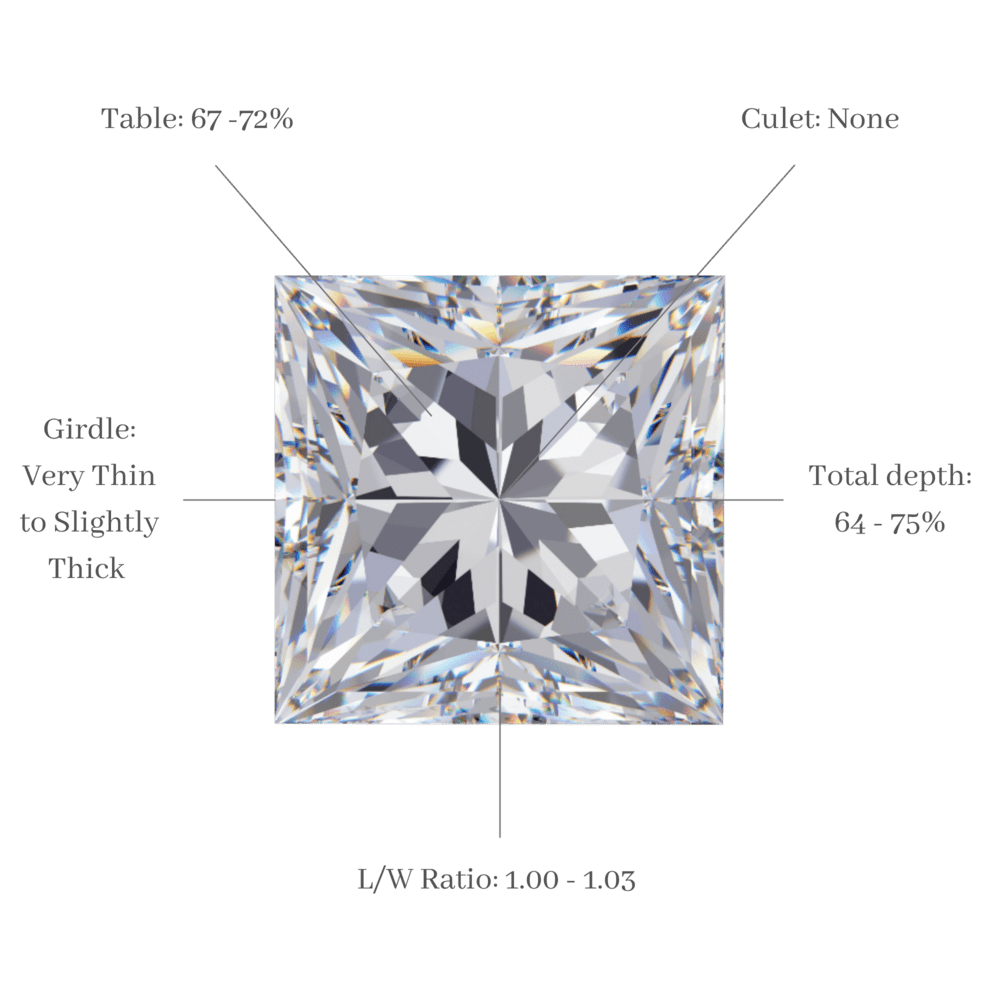 Enjoy safe payment and shipping conditions
A diamond infinity bracelet of Zaidan, based in Antwerp, is made of high-quality diamonds, shining double-faced chains and purest white gold. It is the perfect surprise for a loved one. We guarantee safe payment and shipping conditions. Do you have any questions about our infinity bracelets or our other jewellery? You can always contact us via the online contact form, send an e-mail to info@zaidandiamonds.com or phone us at +32(0)496656666.