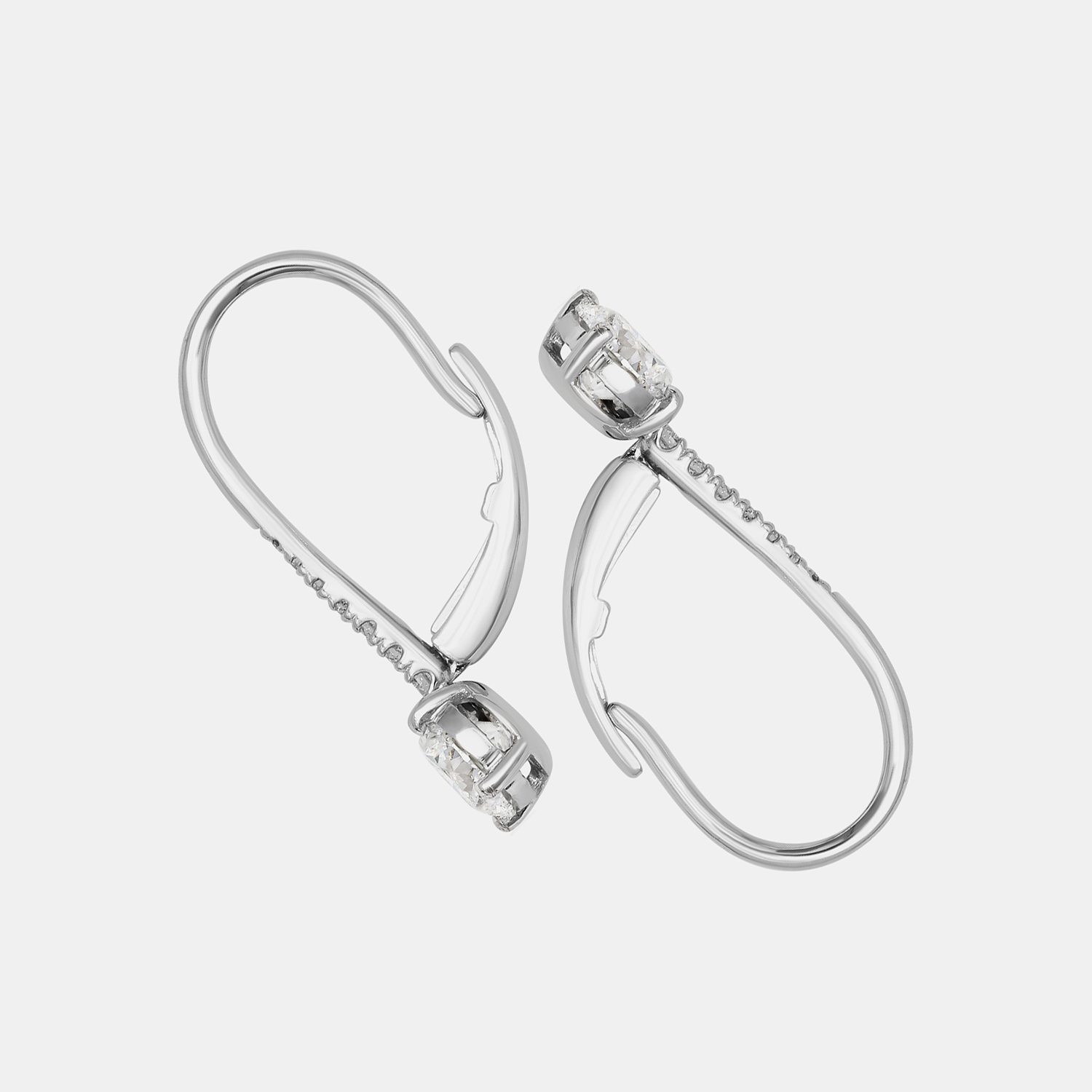 Jewellery shop
Jewellery shop Zaidan in Antwerp is so much more than a jewellery shop. Whether you want to gift a luxurious piece to a special someone or simply want to treat yourself, we know everything about things that sparkle. Our online jewellery shop offers the joy and the magic of brand-new jewellery pieces that perfectly fit your personal style.
Discover the beautiful pieces of our jewellery shop in Antwerp
Zaidan's team speaks the language of diamond wedding rings, gorgeous drop earrings and one-of-a-kind bangles. Have a look at the collection of our jewellery shop below:
Diamond earring studs, hoop styles, pearls and more.
Diamond necklaces, solitaire pendants, pear-shaped diamonds and more.
Infinity bracelets, bangles and more. Get inspired by our creations or design the perfect piece yourself with the help of a jeweller in our jewellery showroom and shop in Antwerp.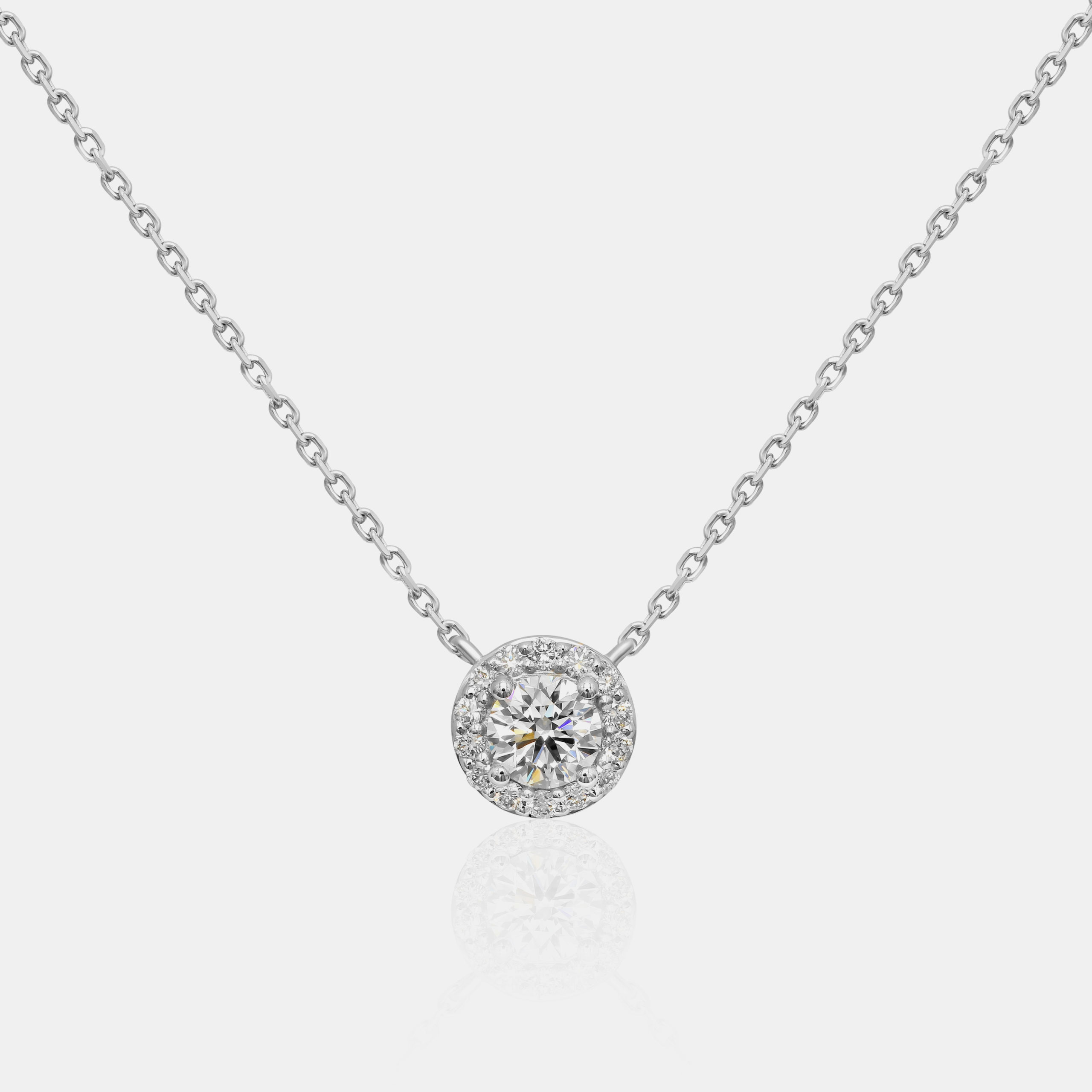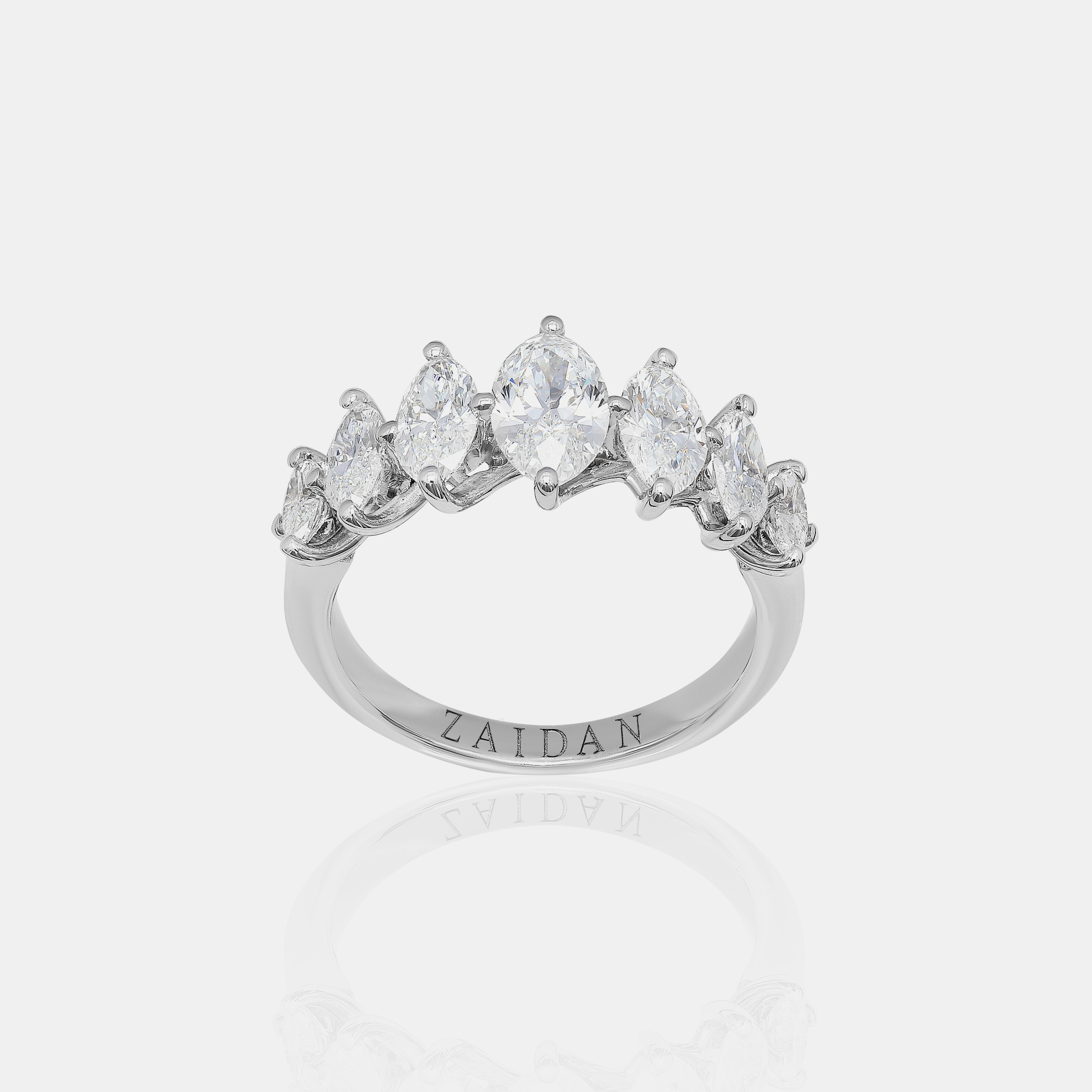 Enjoy our magical jewellery
Whatever the occasion, investing in a beautiful item of our jewellery shop in Antwerp is more than worth it. Upgrade your look or surprise that special someone with a high-quality piece of our jeweller, based in the heart of Antwerp. Choose your brand-new sparkling piece or ring online or get in touch with us to discuss the possibilities of our designs. Are you ready to add a touch of magic to your life?