Create your own design
Different cuts
Solitaire gemstones
A diamond drop earring is always worth the investment. They match with every personal taste and are a perfect fit for every occasion. Are you looking for the perfect pair as a gift to someone you love or simply yourself? Shine bright and enjoy the beauty of gemstones. Zaidan is based in Antwerp and has an easy-to-use online shop. You will certainly find the type of diamond drop earring you are looking for.
Order this beautiful piece of jewellery online now!
A diamond drop earring is worth the investment
One of the benefits of a drop earring, available in the online shop of Zaidan, is that they hang just below the earlobe so they don't swing around when you move your head. Diamond drop earrings are perfect for a special event or a casual day out. We have the pair in stock for every customer. Choose your favourite colour, clarity and cut to get started. A beautiful dot earring, hoops or classy pearls are also available online. Can't find the right type of diamond drop earring? Then we can create a custom one-of-a-kind piece of jewellery that meets your wishes.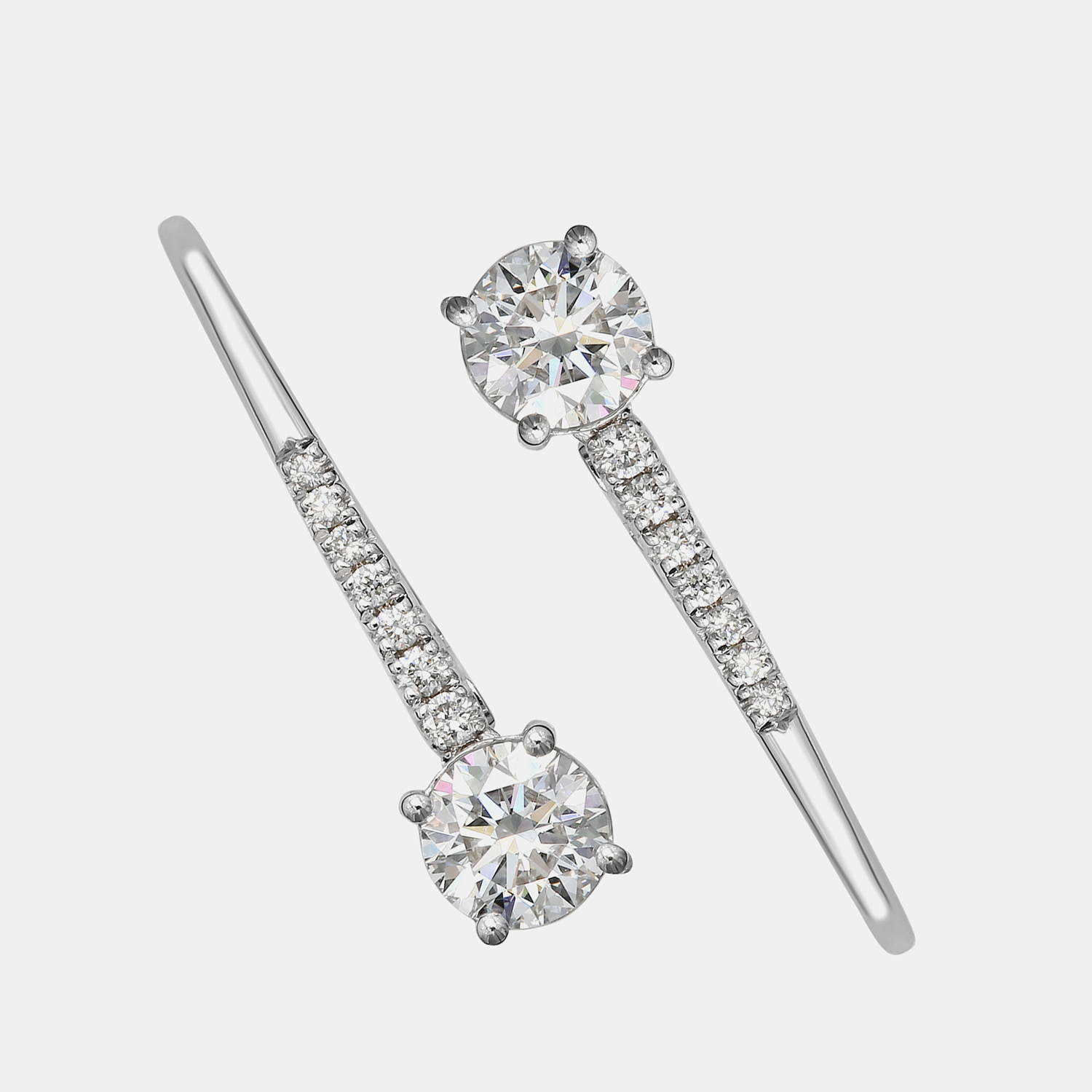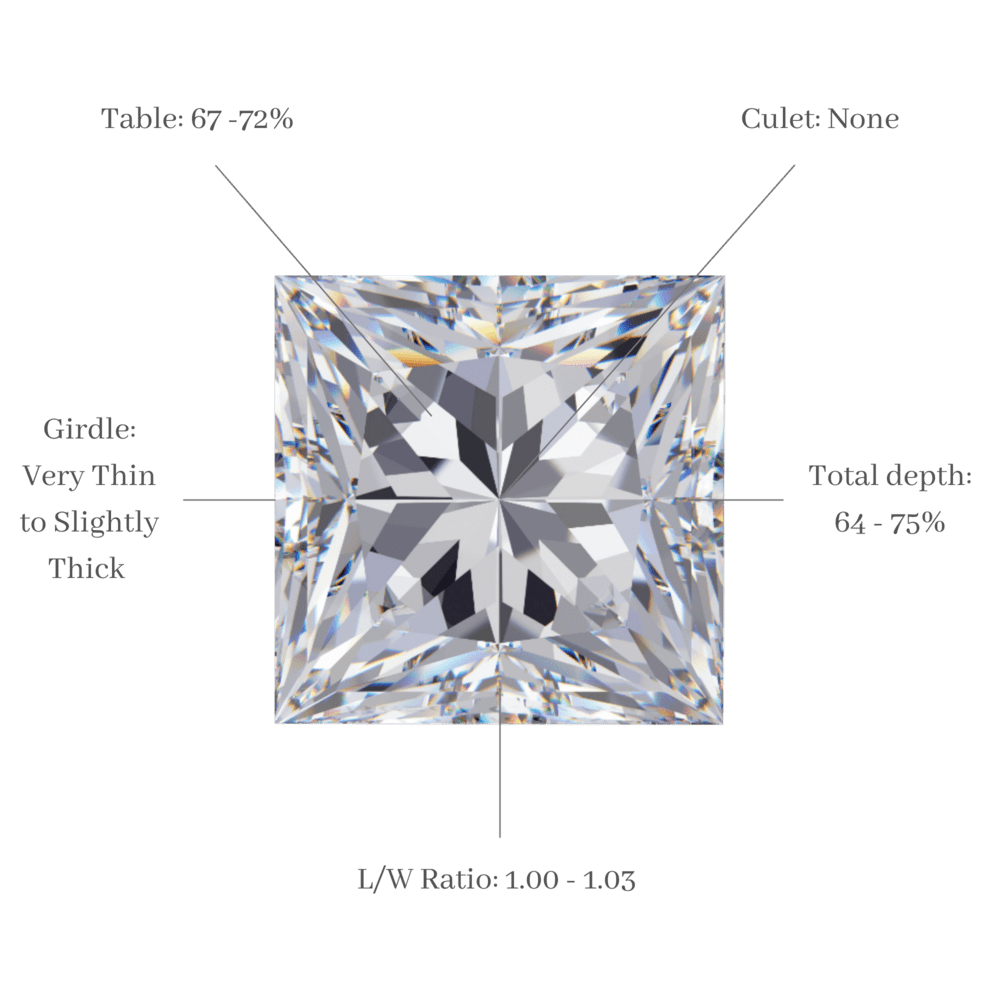 Order safely online
The right diamond drop earring, which you'll find in our online shop or the Zaidan showroom in the heart of Antwerp, makes the perfect gift for every woman. Have a look at our collection and order your favourite pair online. We guarantee a safe payment method and the best shipping conditions. Do you need help ordering the right item? Do not hesitate to get in touch with us. You can contact us via info@zaidandiamonds.com or phone us at +32(0)496656666.