Create your own design
Different cuts
Solitaire gemstones
A diamond pear-shaped bracelet of Zaidan, based in Antwerp, is perfect for anyone who is looking for an unexpected twist to a classic bracelet. Are you not entirely sure if pear-shaped diamonds are the ideal option for your bracelet and what aspects you need to keep in mind while shopping? We will tell you everything you need to know about diamond pear bracelets.
Order this beautiful piece of jewellery online now!
What to keep in mind while shopping for a pear-shaped bracelet
Diamond pear-shaped bracelets or teardrop diamonds distinguish themselves by their unique shape. When you look at them from above, they look exactly like the fruit. They are a version of the world-famous brilliant cut, designed to maximize the visual sparkling effect. The rounded end of a pear-shaped diamond bracelet is cut like a round variety, while the pointed end is cut like a marquise diamond. In short, a diamond pear-shaped bracelet from Zaidan in Antwerp combines the best of both worlds. Why not complete your order with a pear-shaped pendant?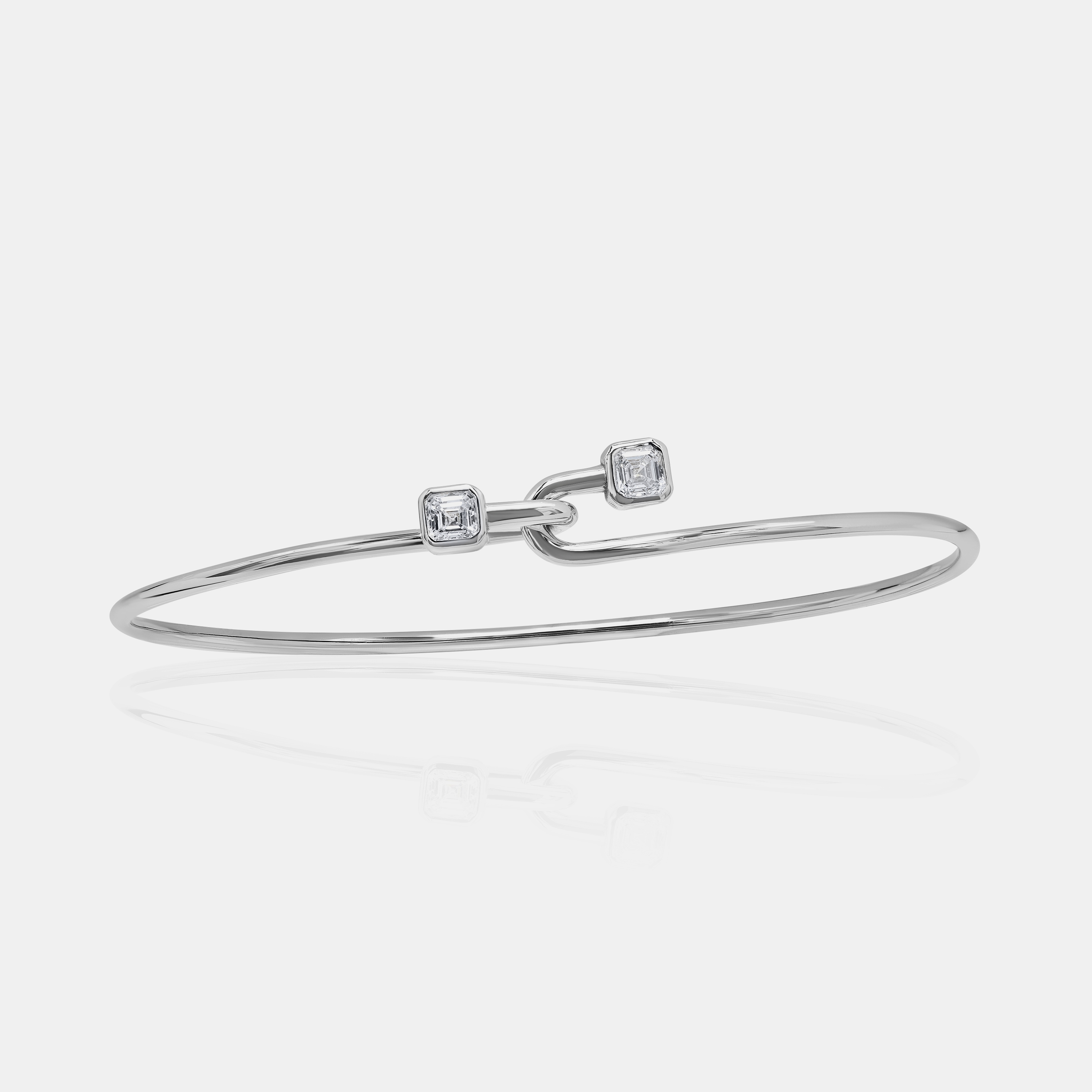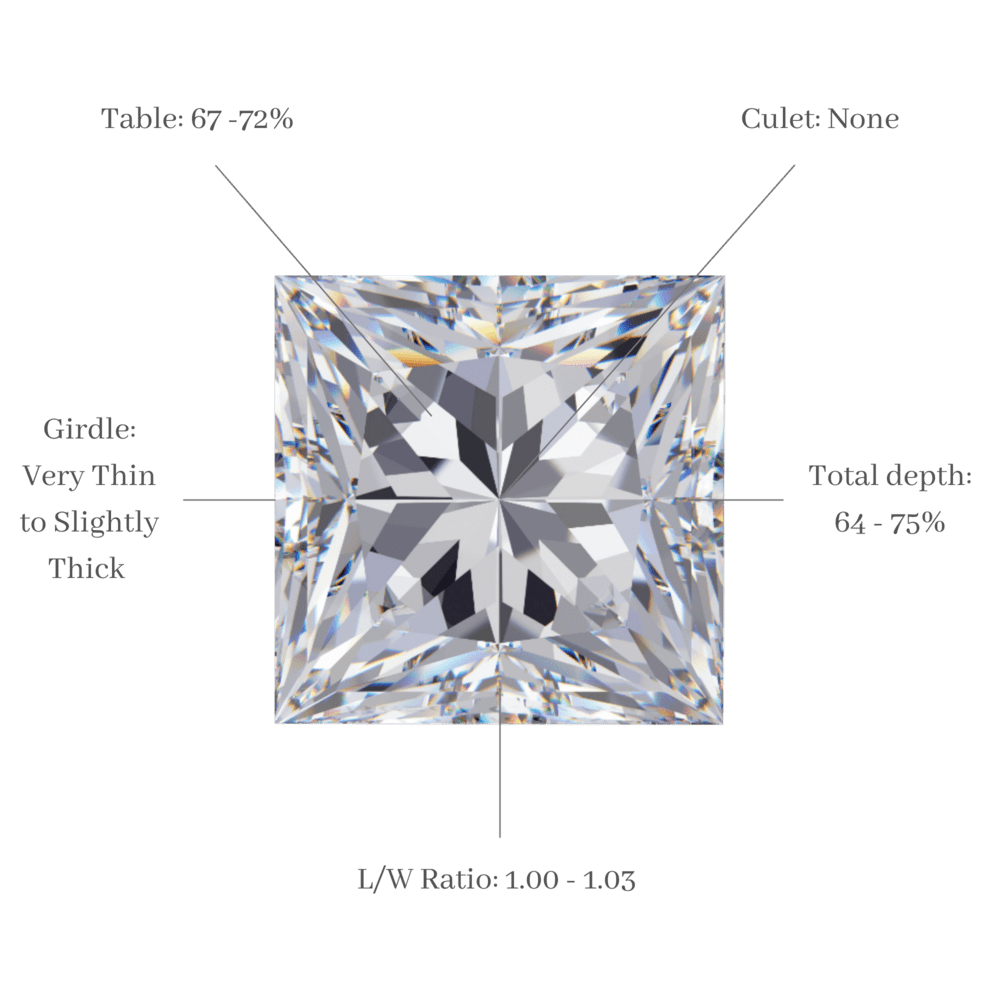 Have a look at the unique characteristics of this diamond cut
When you want to buy a diamond pear bracelet from Zaidan, it's important to keep three things in mind before making a decision:
Colour: are you choosing a white diamond or a coloured gemstone?
Clarity: what's the grading of the diamond?
Carat: which weight measurement are you going to pick?
Feel free to browse our online shop or visit our showroom in the heart of Antwerp. You will undoubtedly find the perfect diamond pear bracelet, or maybe a heart shape if you prefer that shape. Of course the Zaidan team will help you find your ideal piece of jewellery.
Order the diamond pear bracelet you are looking for
For the design of our beautiful diamond pear bracelet, we only use the finest diamonds, chains and gold. Order this beautiful gift online. Safe payment and shipping conditions are guaranteed. Do you have any questions about our collection? You can always contact us via info@zaidandiamonds.com or phone us at +32(0)496656666.