Create your own design
Different cuts
Solitaire gemstones
Just like diamonds, pear-shaped pendants are a girl's best friend. This piece of jewellery draws all the attention to the woman who wears it. Invest in a pear-shaped pendant necklace that really matches the personal taste of that special someone or simply yourself. The Zaidan team has a pear shape diamond pendant for everyone. Come and visit our showroom in Antwerp or browse through our online selection.
Order this beautiful piece of jewellery online now!
The aspects of buying pear-shaped pendants
The unique cutting of a pear shape diamond pendant is eye-catching, without being too much. Let the pendant rest on the collarbone or adjust the chain of the pear-shaped pendant necklace to create a slimmer effect. They are cut in a very special way to maximize the sparkling effect of your piece. A pear-shaped diamond pendant necklace combines two of the most popular cuts, a round one and a marquise diamond. That is why pear-shaped pendants become increasingly higher in demand!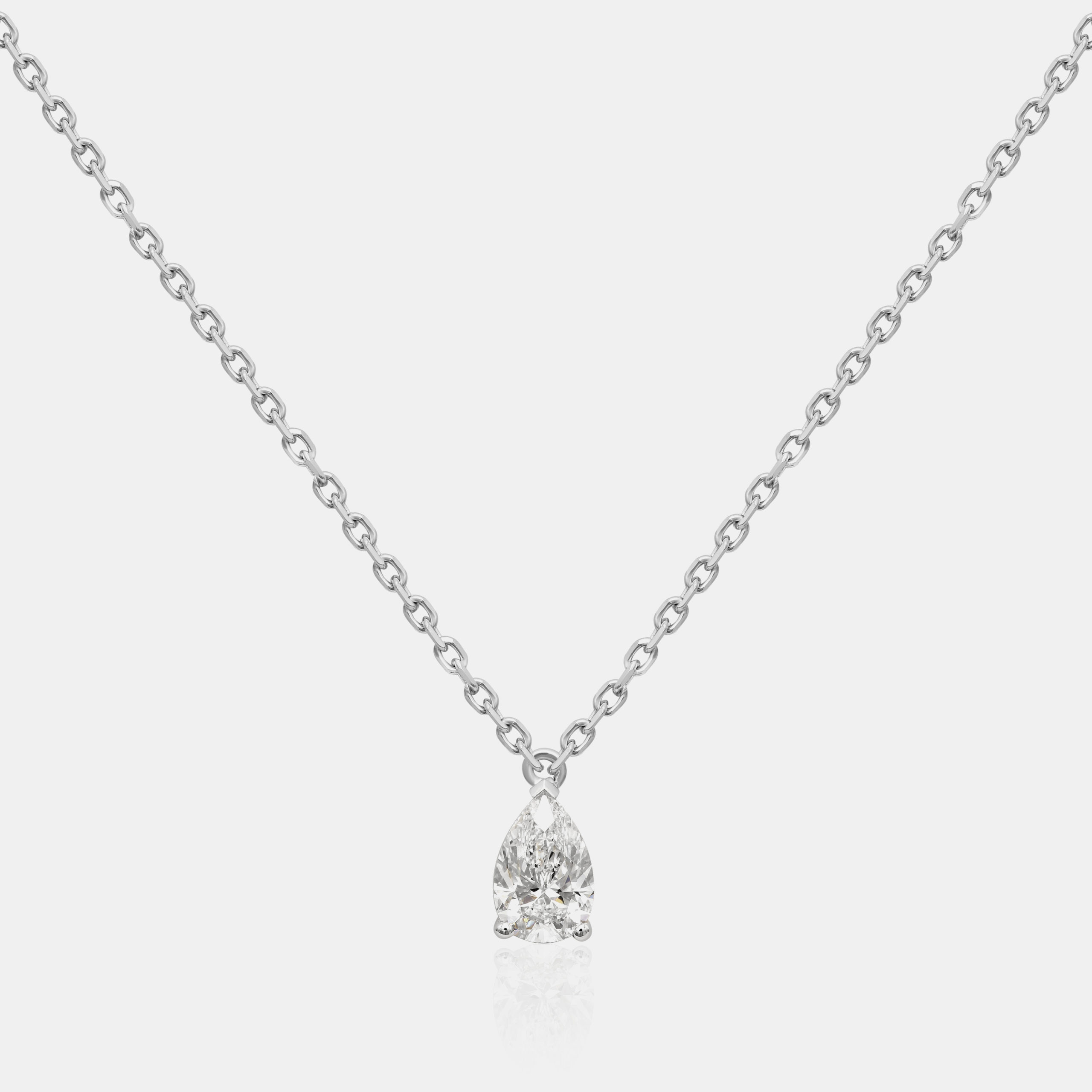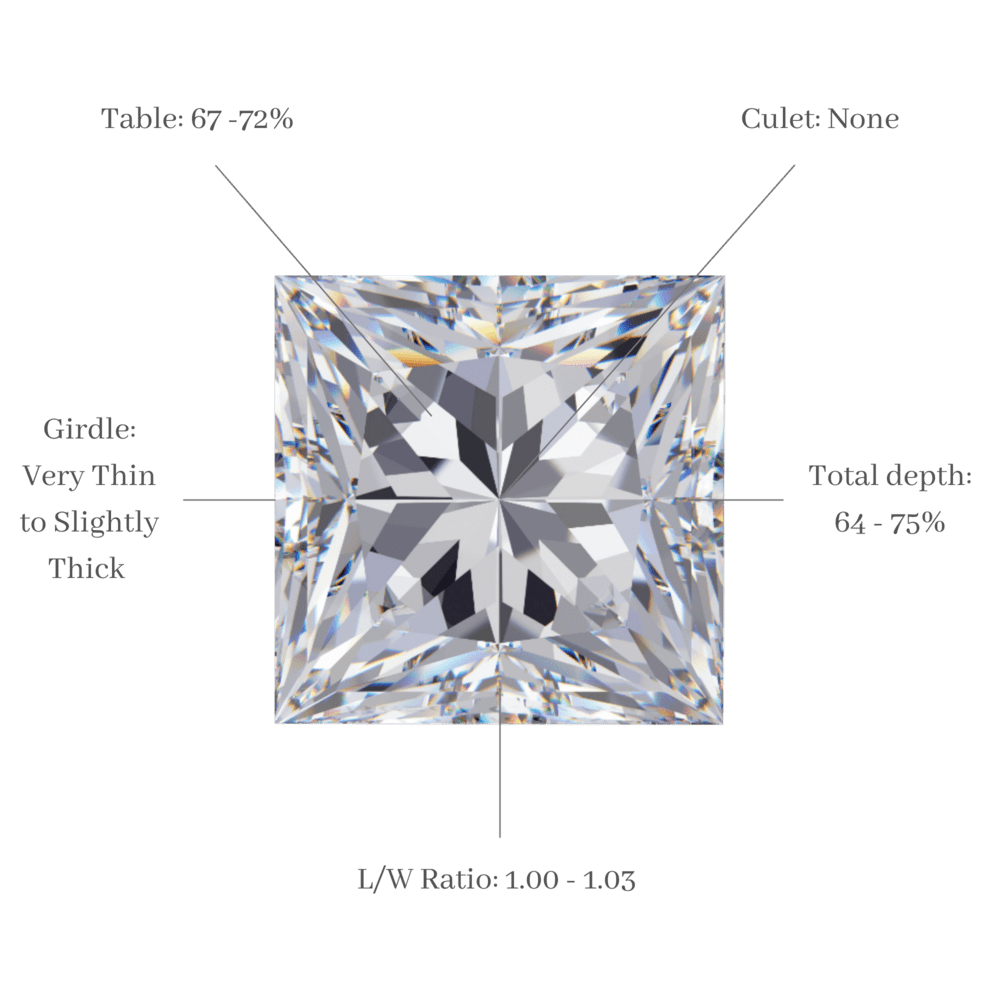 Keep this in mind when you are looking for a diamond pendant in a pear shape
While shopping for a pear-shaped pendant necklace, it's necessary to keep a few things in mind before you make a final decision. Will you choose a pure white diamond or would you like a gemstone in a specific colour? What is the exact grading of the diamond and what about carat? You will find the pear shape diamond pendant of your dreams together with the Zaidan team in Antwerp. Are you not entirely sure about the investment? Maybe a pair of diamond earring studs fits your style better. We also have many other types of necklaces. Have a look in our online shop.
Rely on our expertise and order online
Have a look at our collection of pear shape diamond pendants online or contact us to get started from scratch. Only the highest quality diamonds, gold and precious metals are used for our items. Don't hesitate to ask your questions. Send an e-mail to info@zaidandiamonds.com or phone us at +32(0)496656666.