Create your own design
Different cuts
Solitaire gemstones
Diamond earring studs are the perfect fit for every type of occasion. Wearing them will give your outfit a classy touch in no time. If you buy diamond earring studs, you make a wiser investment than if you buy a brand-new dress or handbag, for example. Why are we convinced that you need a new pair of Zaidan earrings? They will never, and we really mean never, go out of style.
Order this beautiful piece of jewellery online now!
Diamond earring studs deserve a spot in your jewellery box
If you want to buy diamond earring studs, the online shop or the physical Zaidan shop in Antwerp are the best options. We know that it's all about individual taste. We help you find the right colour and cut of the diamond for your style. Round solitaire and princess cuts have always been our personal favourite. Celebrate every day and wear them as the centrepiece of your outfit. Whether you live by the 'less-is-more' mantra or think 'how bigger the diamond earring studs, the better'. In our online shop, you can buy a pair of diamond earring studs according to your wishes. You can also find other stunning pieces, such as a beautiful diamond bangle. If you're looking for a necklace, our pear shaped pendant will be to your liking!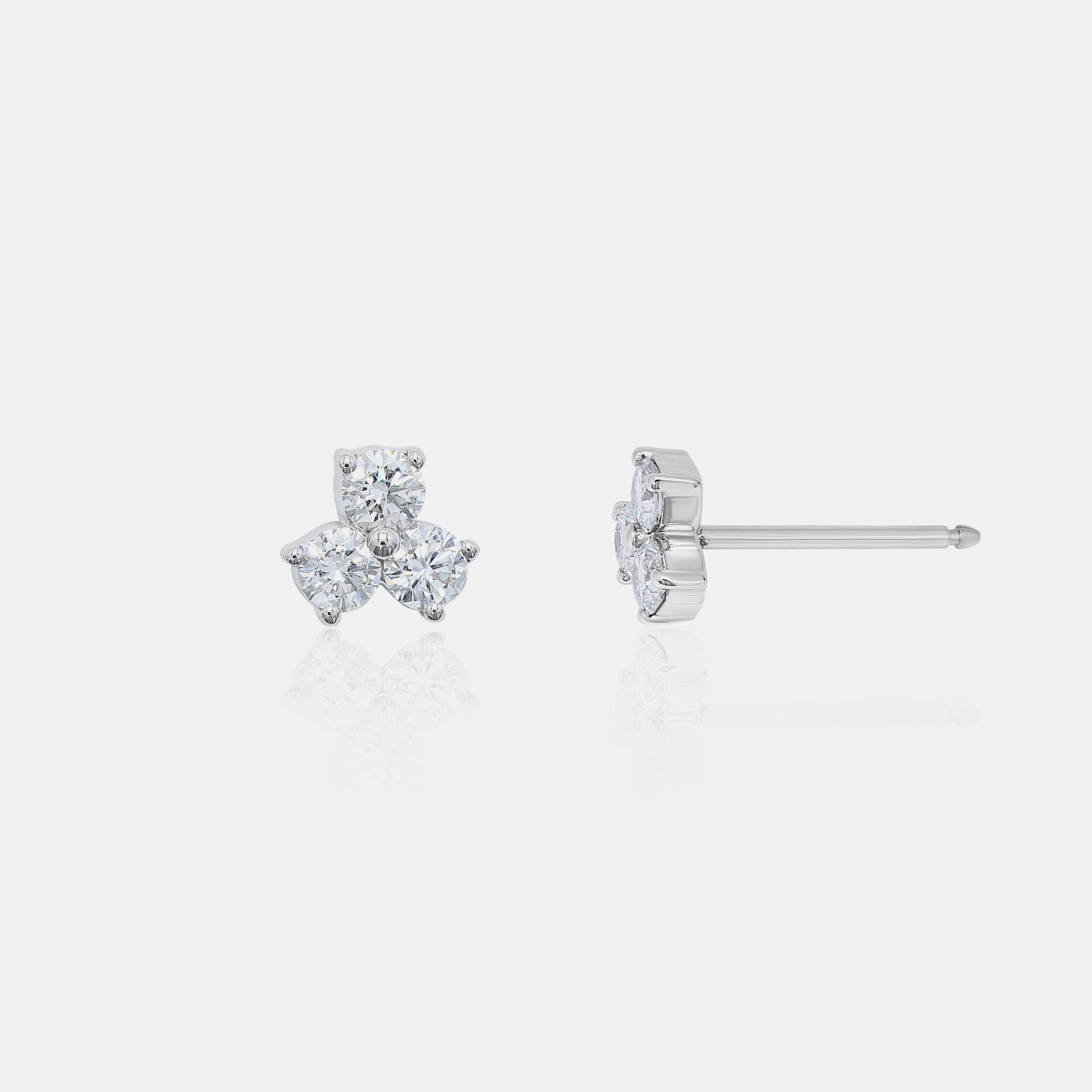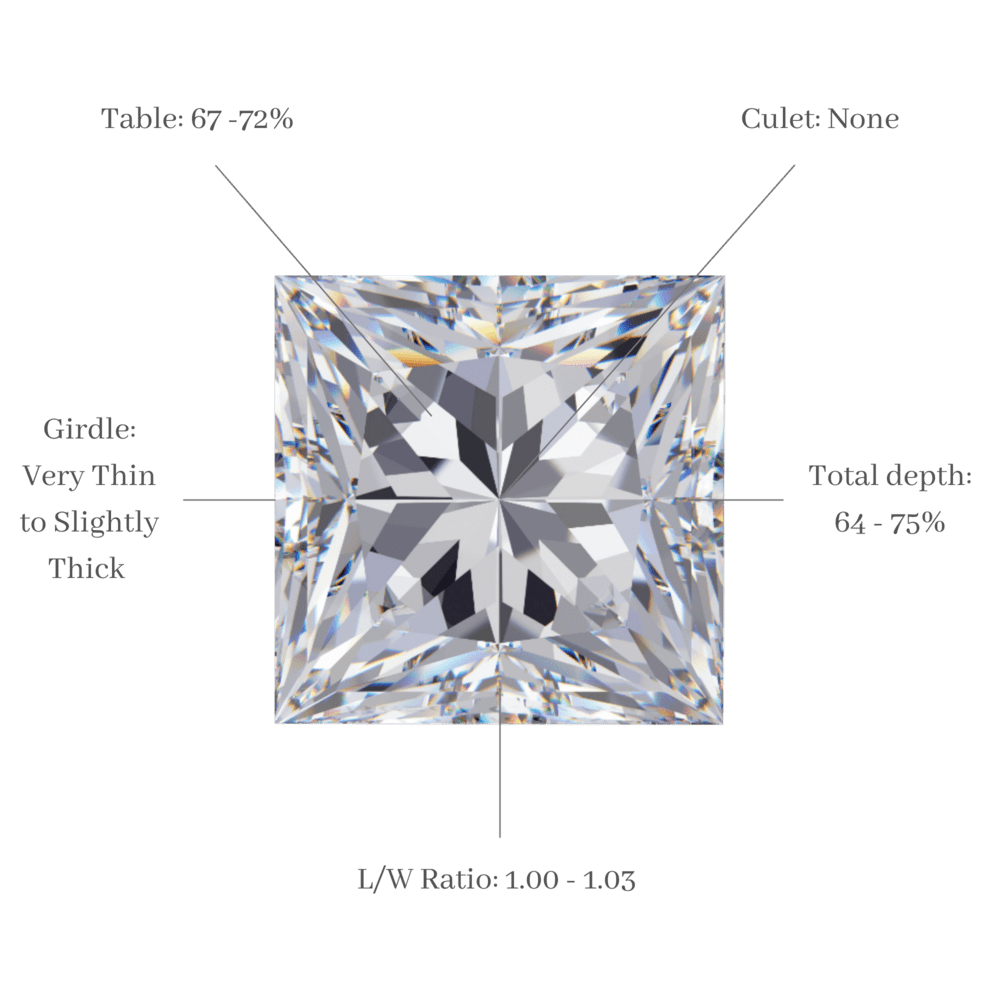 Order your new pair of earrings online
Buy diamond earring studs by Zaidan in Antwerp to surprise your lover, best friend or simply yourself. We guarantee the best shipping conditions and reliable service. Do you need a hand with your online order? You can contact us on info@zaidandiamonds.com or phone us at +32(0)496656666. You are also more than welcome to visit our showroom.