Create your own design
Different cuts
Solitaire gemstones
White drop earrings are a perfect gift. The timeless beauty of gemstones can make every woman you love, including yourself, more than happy. At Zaidan in Antwerp, we help you find the piece of jewellery that makes you shine brighter than ever before. Would you like to buy white drop earrings online? Then be sure to browse through our online shop.
Order this beautiful piece of jewellery online now!
White drop earrings are perfect for any occasion
White drop earrings are known for their luxurious feeling. However, they are also comfortable to wear. These earrings hang below the earlobe. As a result, they do not swing around. Another benefit is that these earrings can be worn for every festive or casual occasion. Find your ideal white drop earrings in our online shop or contact us if you want us to make a custom piece. Would a pair of studs fit you better? Have a look at all Zaidan pieces for women in our online shop. We undoubtedly have the perfect piece of jewellery for you.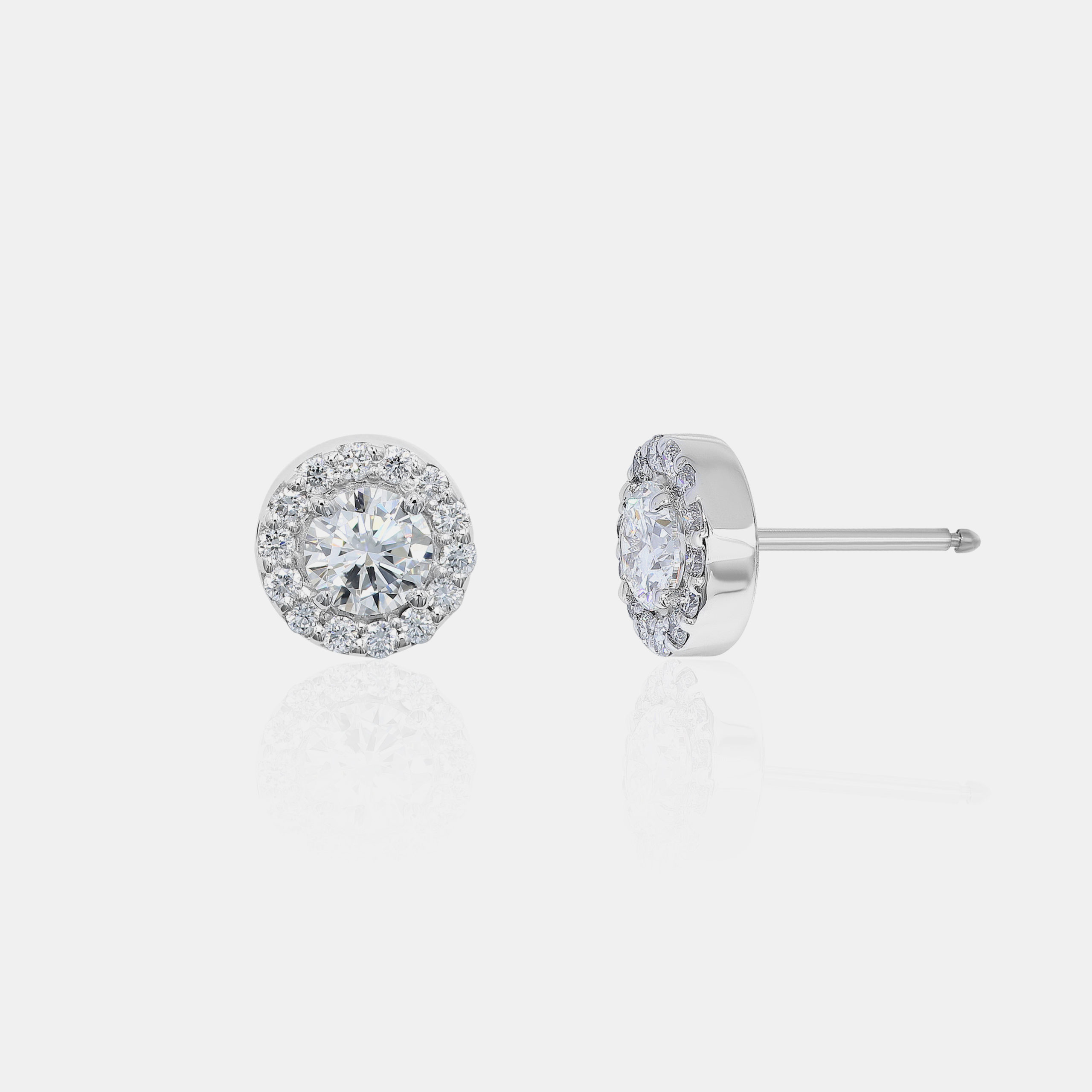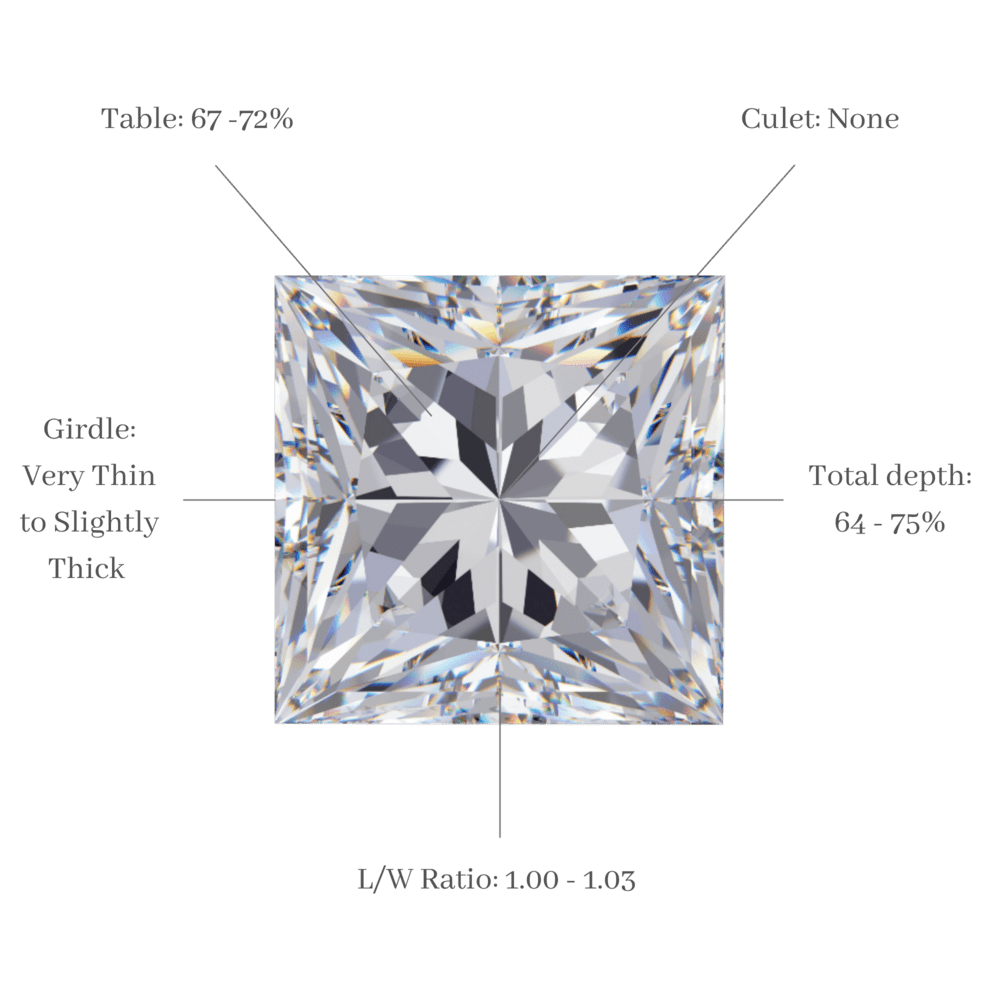 Order beautiful earrings online
We have white drop earrings that fit every style. Feel free to visit the Zaidan showroom in the heart of Antwerp. If you order online, our team guarantees the safest payment method and shipping conditions for your precious order. For further questions, contact us via the contact form, send an e-mail to info@zaidandiamonds.com or phone us at +32(0)496656666.