Create your own design
Different cuts
Solitaire gemstones
White earring studs may be one of the most elegant, timeless and versatile type of earrings. Are you looking for a new stylish accessory? White earring studs are a nice addition to any outfit. As a result they are very popular and a perfect gift. Come visit the Zaidan showroom in Antwerp or order safely online.
Order this beautiful piece of jewellery online now!
White earring studs never go out of style
White earring studs might be the type of jewellery that matches your impeccable taste. They are an interesting option if you are not keen on coloured jewellery. The earrings are available with diamonds as well. Although they not as striking than white drop earrings, studs add a little extra touch to your outfit. Subtlety is key to complete certain outfits. It is best achieved with solitaire jewellery. Since there is only one diamond, you never go over the top, but you still exude a lot of class.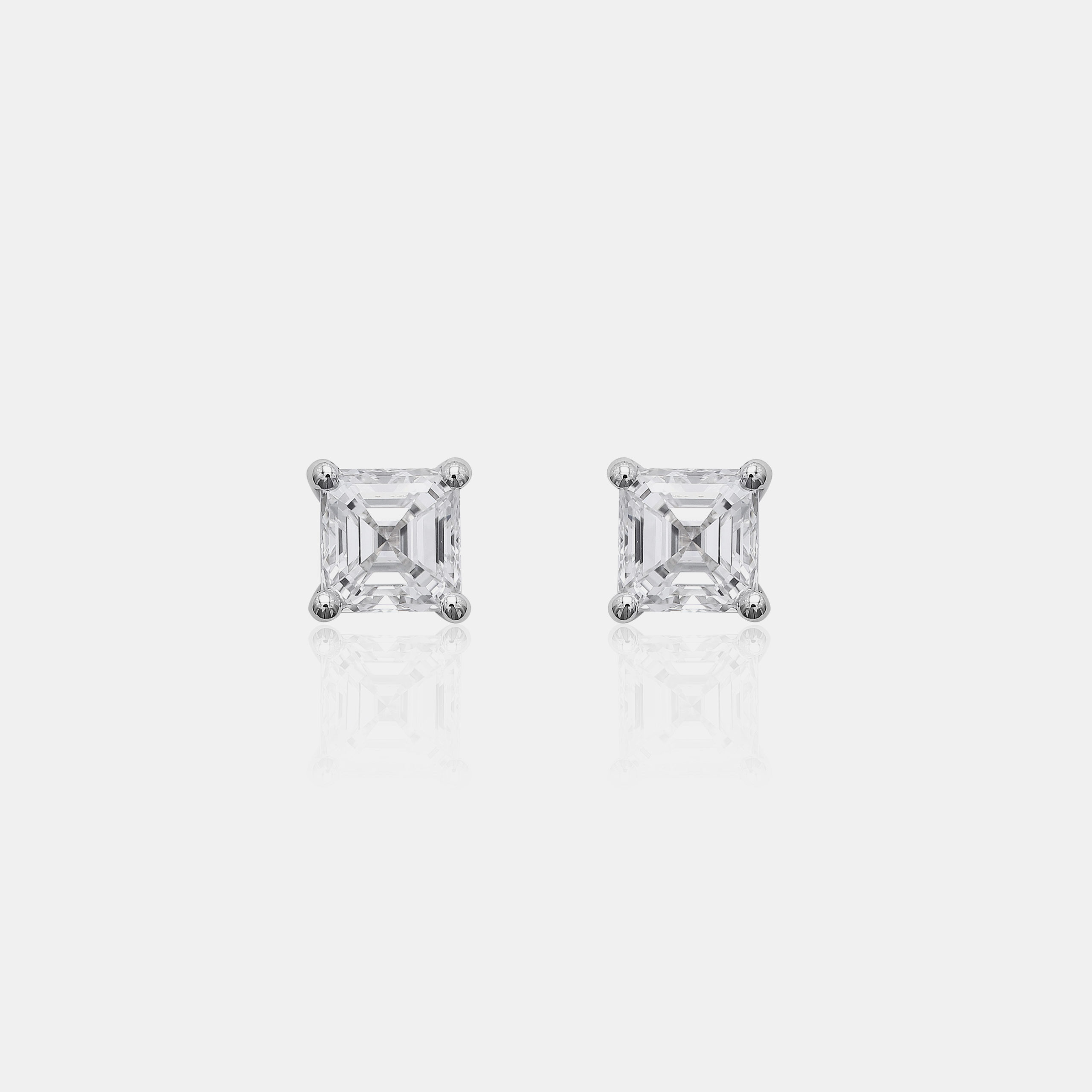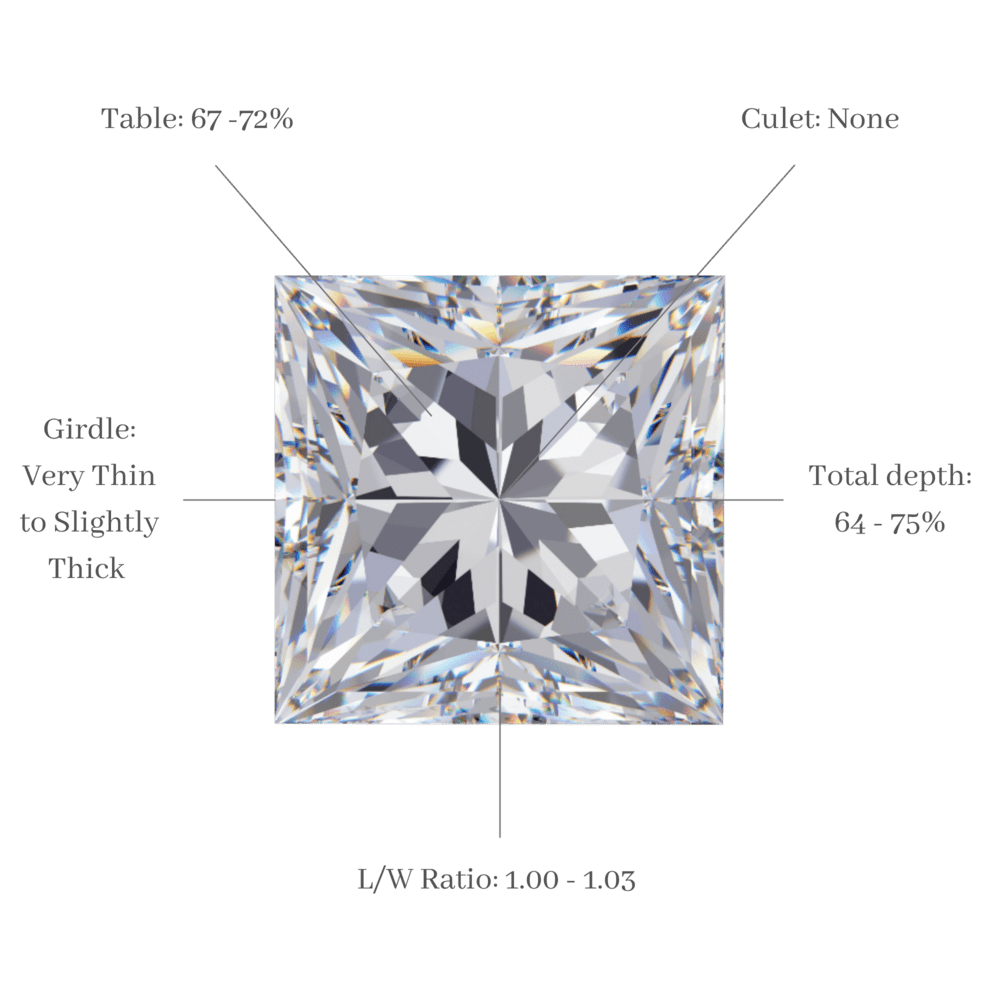 Order your studs online
Find the white earring studs you are looking for in our online shop or visit the Zaidan showroom in Antwerp. Our team guarantees an outstanding professional service, safe payment and optimal shipping conditions. Do you need help with your online order? You can contact us via the contact form, via info@zaidandiamonds.com or phone us at +32(0)496656666.