Create your own design
Different cuts
Solitaire gemstones
Do you want to buy a nice pair of diamond earrings for a loved one, your best friend or for yourself? Zaidan is the company you are looking for. Nice diamond earrings symbolise love and are a sign of class. Since ancient times, earrings have been linked to financial status and stability. Nowadays, no outfit is complete without a pair of nice diamond earrings. Read more about our collection below and buy a pair of diamond earrings yourself.
Order this beautiful piece of jewellery online now!
Buy a nice pair of diamond earrings as a magical gift
The professionals at Zaidan in Antwerp know that every woman has a unique style and personality. We will help you find your ideal piece of jewellery. Whether you want to invest in classic drop earrings, hoops, studs, round diamonds, triple dots or halo studs, we have something for everyone in our timeless collection. Buying nice diamond earrings is more than shopping for an accessory to match a certain outfit. It is a magical experience. Diamonds speak louder than words!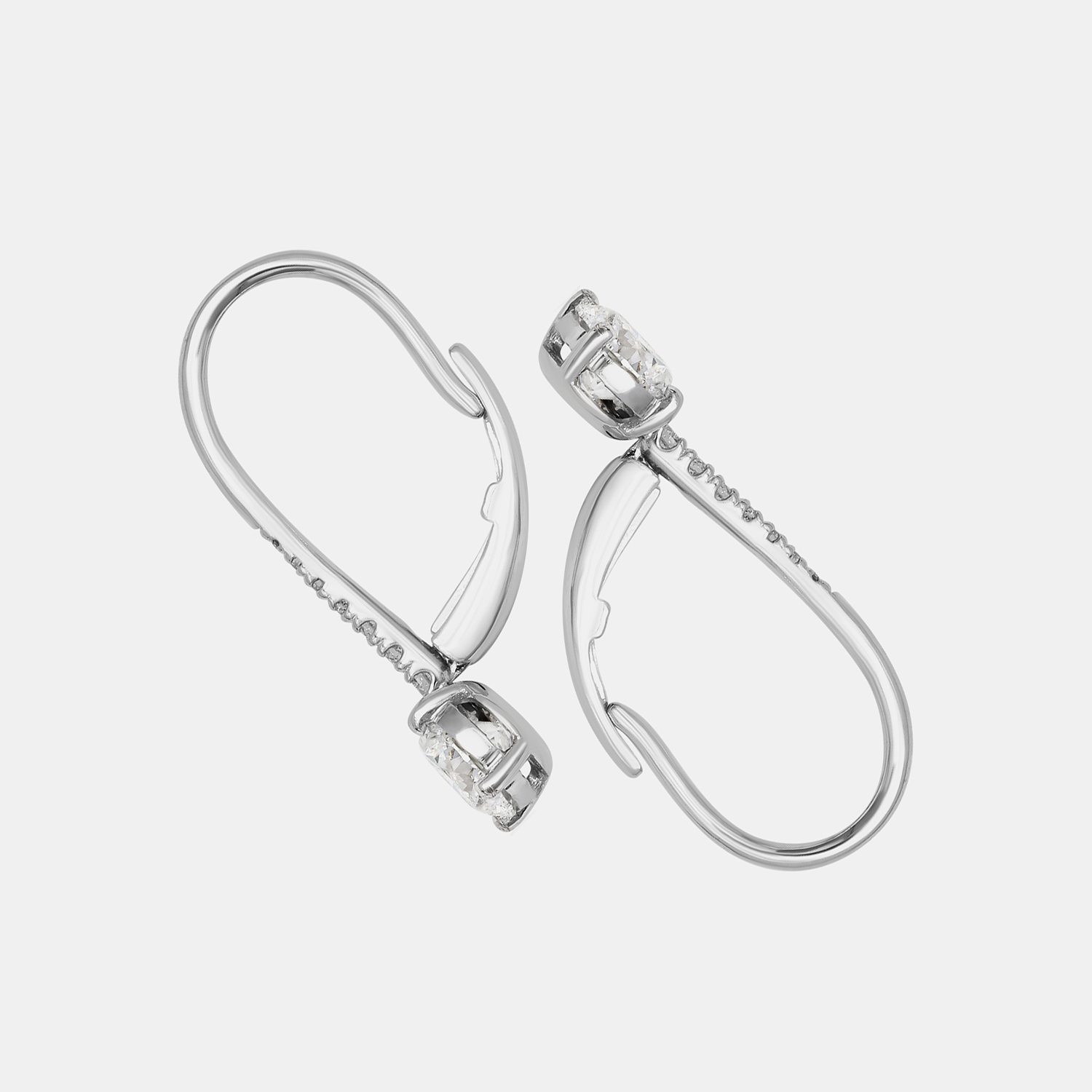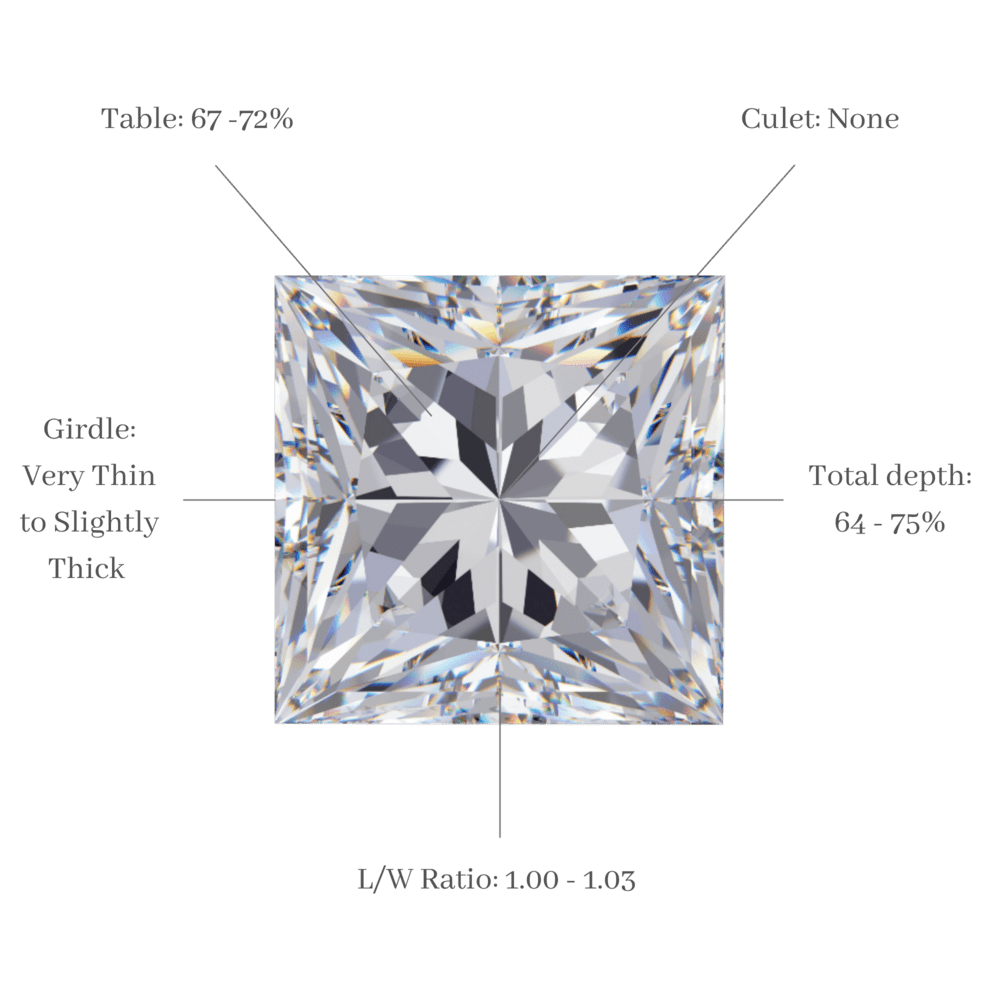 Order online and enjoy our service
Life's too short to wear plain jewellery. Zaidan's collection is entirely available online. We also have a physical store in the heart of Antwerp. Buy a nice pair of diamond earrings online or another piece of jewellery. An infinity bracelet is ideal for those who like to attach emotional value to their jewellery. A solitaire ring is ideal if you want to exude undeniable class. Feel free to ask for professional advice. You can do so via the contact form, the e-mail address info@zaidandiamonds.com or over the phone by calling +32(0)496656666.