Create your own design
Different cuts
Solitaire gemstones
Do you want to buy a solitaire ring of Zaidan? The solitaires you can buy in our online shop really stand out. The pure and traditional look and feel makes these kind of rings true classics. Whatever your personal taste, we have a design available that meets your needs when it comes to jewellery. Do you want to buy solitaire rings extra information Read more below and discover the professionalism of the Zaidan team.
Order this beautiful piece of jewellery online now!
Why would you buy a solitaire ring?
Buy solitaires as wedding rings or just as a gift to yourself. Rings are becoming more popular due to the following reasons:
They make you feel dressed up immediately, without any effort. A simple little black dress or even jeans with a blouse gets un upgrade when you buy solitaires. A timeless solitaire ring of Zaidan, based in Antwerp, is perfect for every festive occasion.
Sometimes, 'less' is really 'more'. When you buy a solitaire ring or pendant, you highlight your bubbly personality without overdoing it. Their effortless design is the ultimate proof that they will never go out of style.
Solitaire rings are perfect when you want to buy a piece that is customizable to your taste and the wishes of your loved one. At Zaidan, you can create the jewellery item of your choosing. A one-of-a-kind piece leaves an impression. Simply fill in our online form to get started.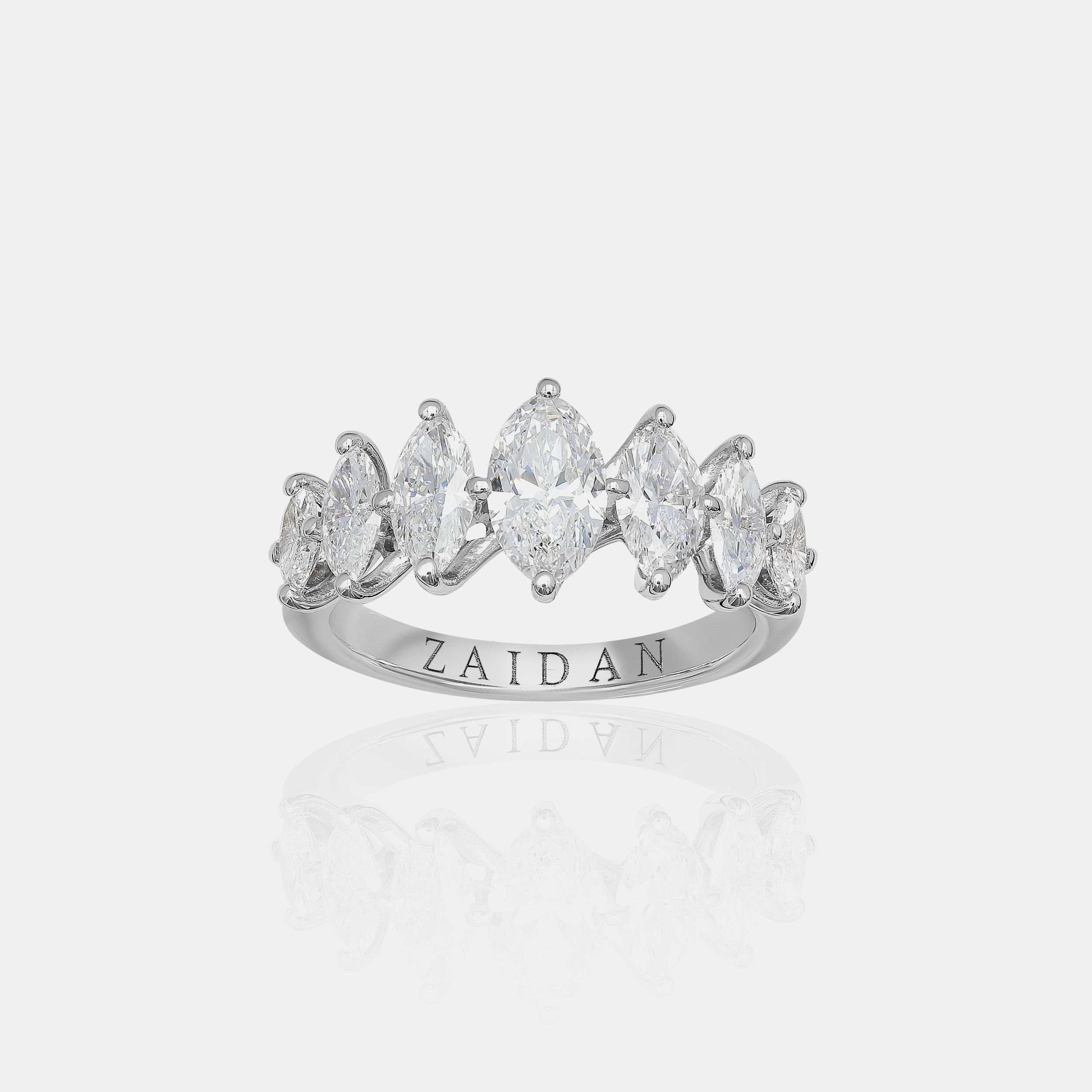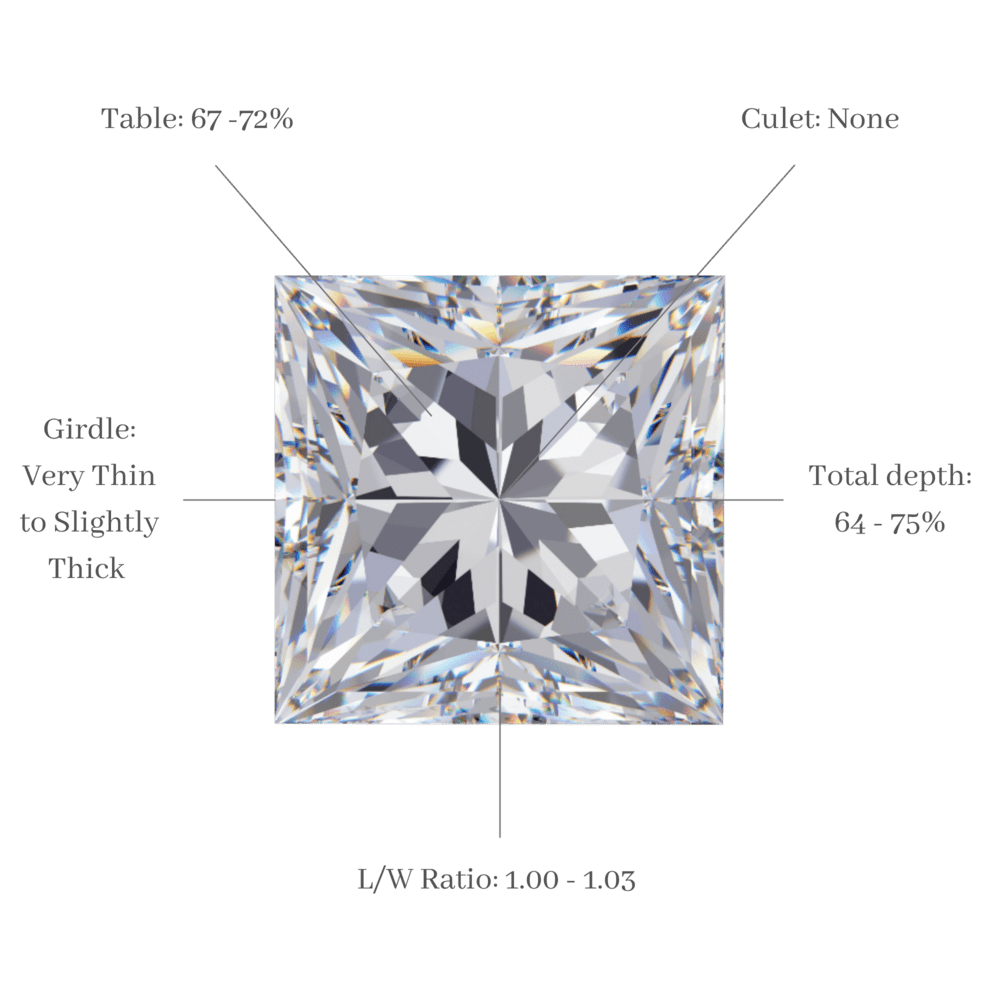 Buy beautiful solitaire rings online
Buy solitaires and other rings at Zaidan and be amazed at our craftmanship. We make sure that everyone enjoys the best shipping conditions and safe payment. Are you curious about our jewellery options? Do you want to buy a solitaire ring and could you use some advice before? You can always contact us via info@zaidandiamonds.com or phone us at +32(0)496656666. Do you want to buy solitaires? We are here to help you.