Create your own design
Different cuts
Solitaire gemstones
Do you want to buy wedding rings? From the right advice to finishing and size, you can fully rely on the Zaidan team in Antwerp. You can buy wedding rings online or visit our showroom. Shopping for wedding rings is easier than ever before. Read more below and get to know us a little bit better.
Order this beautiful piece of jewellery online now!
Buy wedding rings in your favourite material
When buying wedding rings, you should keep three important things in mind. The type of precious metal that is used for the design, the fitting of the ring and the diamond of your choosing. Most wedding bands are made of yellow gold, white gold, rose gold or platinum. Make sure that the width of your wedding rings are similar. The Zaidan team helps you find the ideal piece if you want to celebrate your engagement. Be sure to browse our online shop to discover your favourite bands.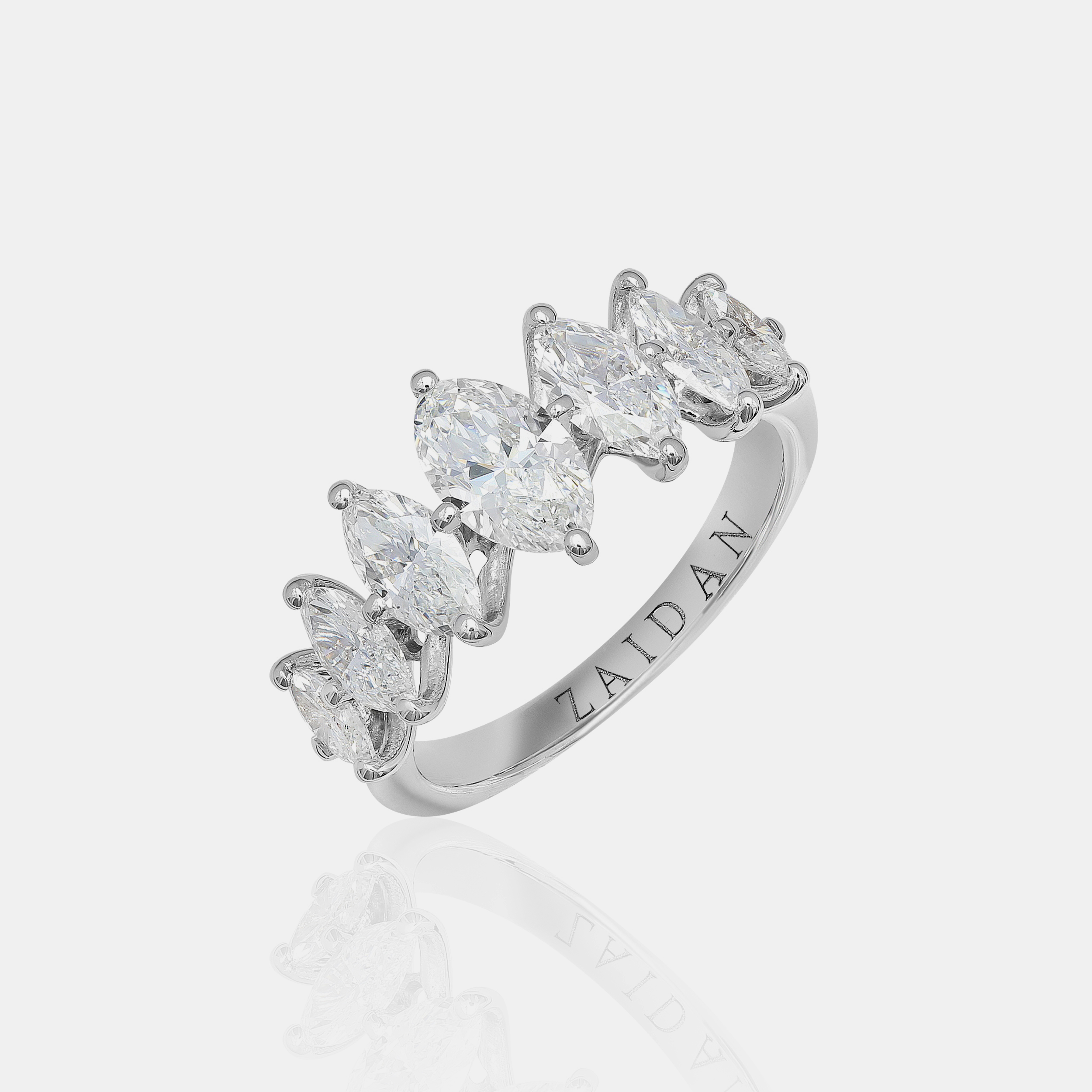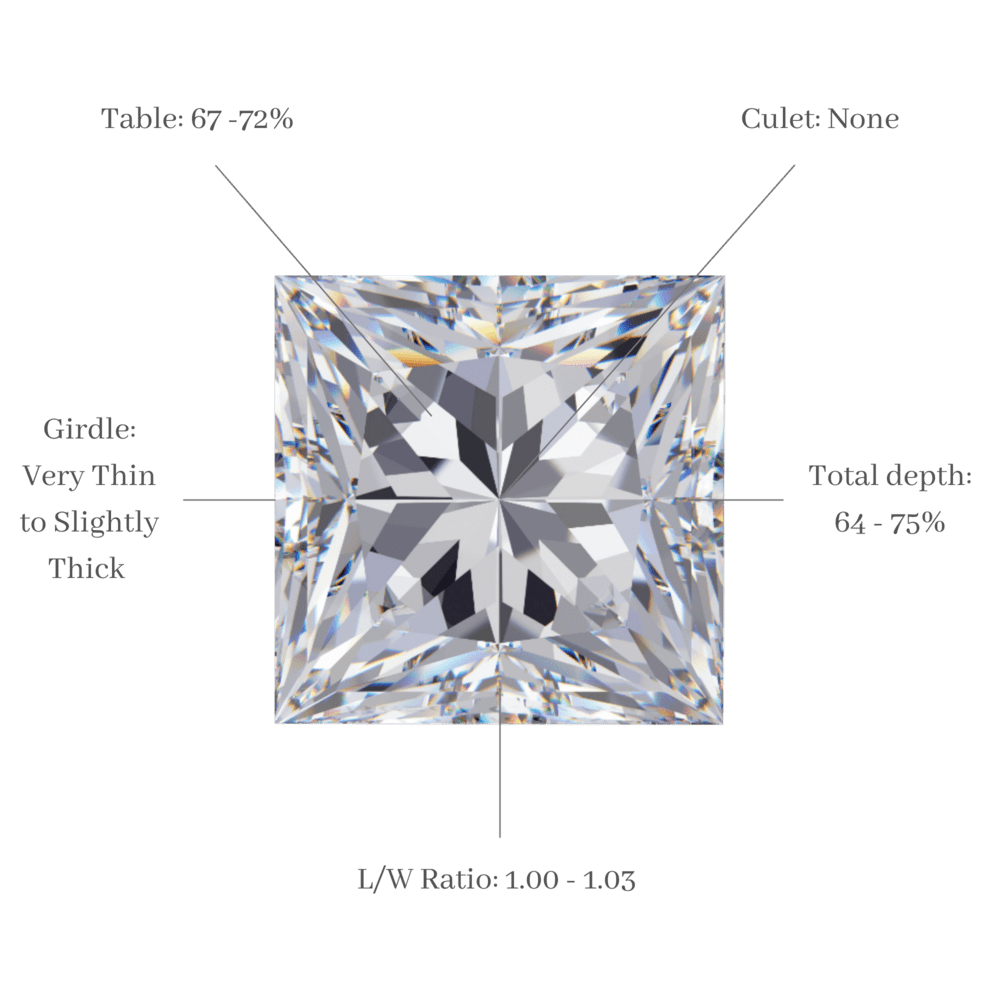 Discover our craftmanship
Do you want to buy wedding rings? In our online shop or showroom in the heart of Antwerp. is exactly the right fit for you when you. Fill in our contact form to get started with designing one-of-a-kind jewellery pieces. Do you need our help with the design or do you have any questions about our jewellery? Don't hesitate to get in touch via info@zaidandiamonds.com or phone us at +32(0)496656666. Our experienced team is always at your disposal.