Create your own design
Different cuts
Solitaire gemstones
Would you like to buy diamond rings? The Zaidan team in Antwerp is happy to help you find the right piece for your style. Diamond rings are always a valuable addition to an outfit. Delicate or very bold, diamonds give you the chance to portray who you are. We not only have rings in our extensive collection, but also other pieces, such as bracelets and necklaces.
Order this beautiful piece of jewellery online now!
Buy diamond rings online
There are many reasons to buy diamond rings. For instance, they represent a bond of true love and commitment, which is why they are very popular as engagement rings. However, our customers also buy diamond rings to celebrate or commemorate other occasions, such as birthday and achievements. We let you choose the shape of the diamond, the carat weight and the colour and style. Compare the beautiful items in our online collection.  You will notice that we not only offer rings, but also necklaces and bracelets.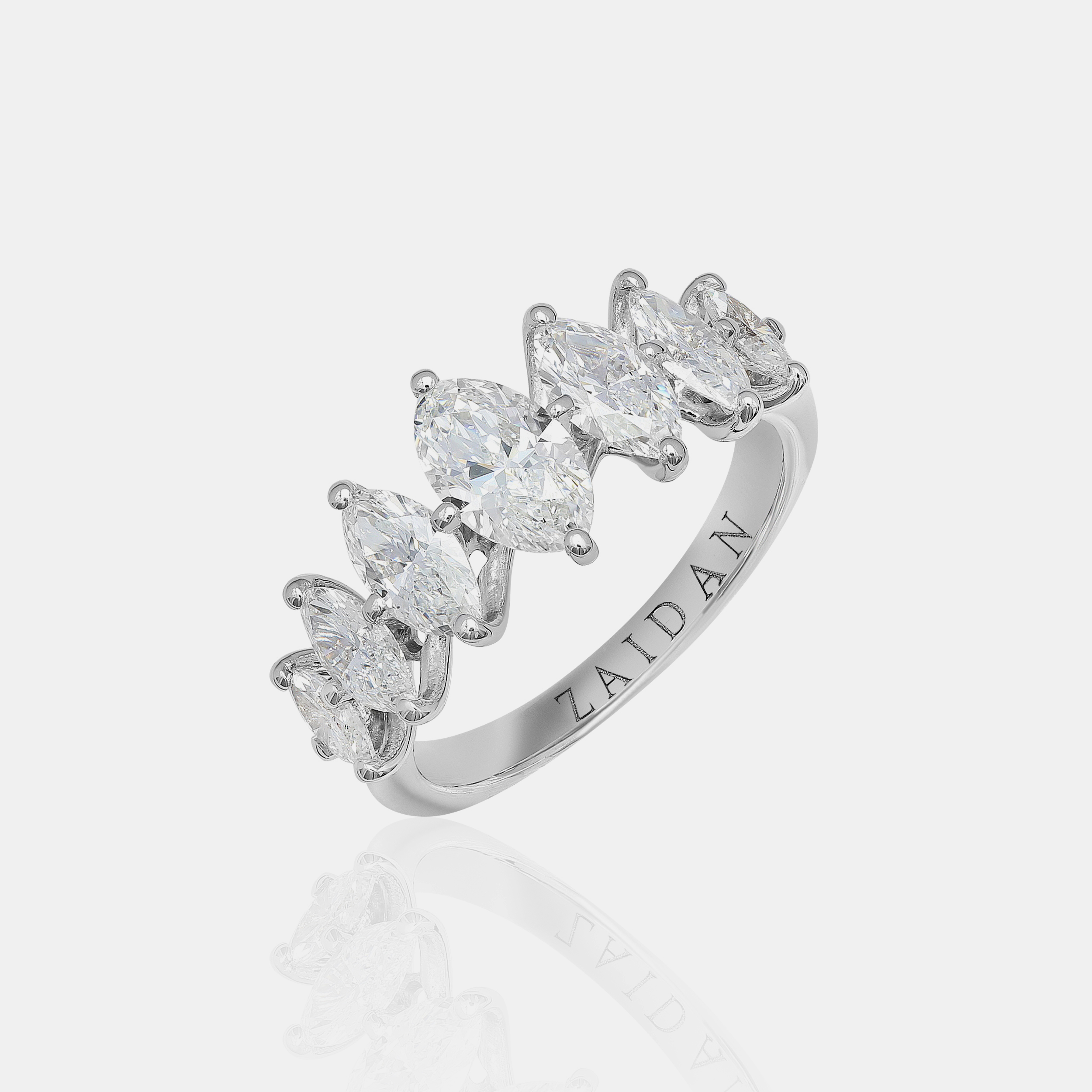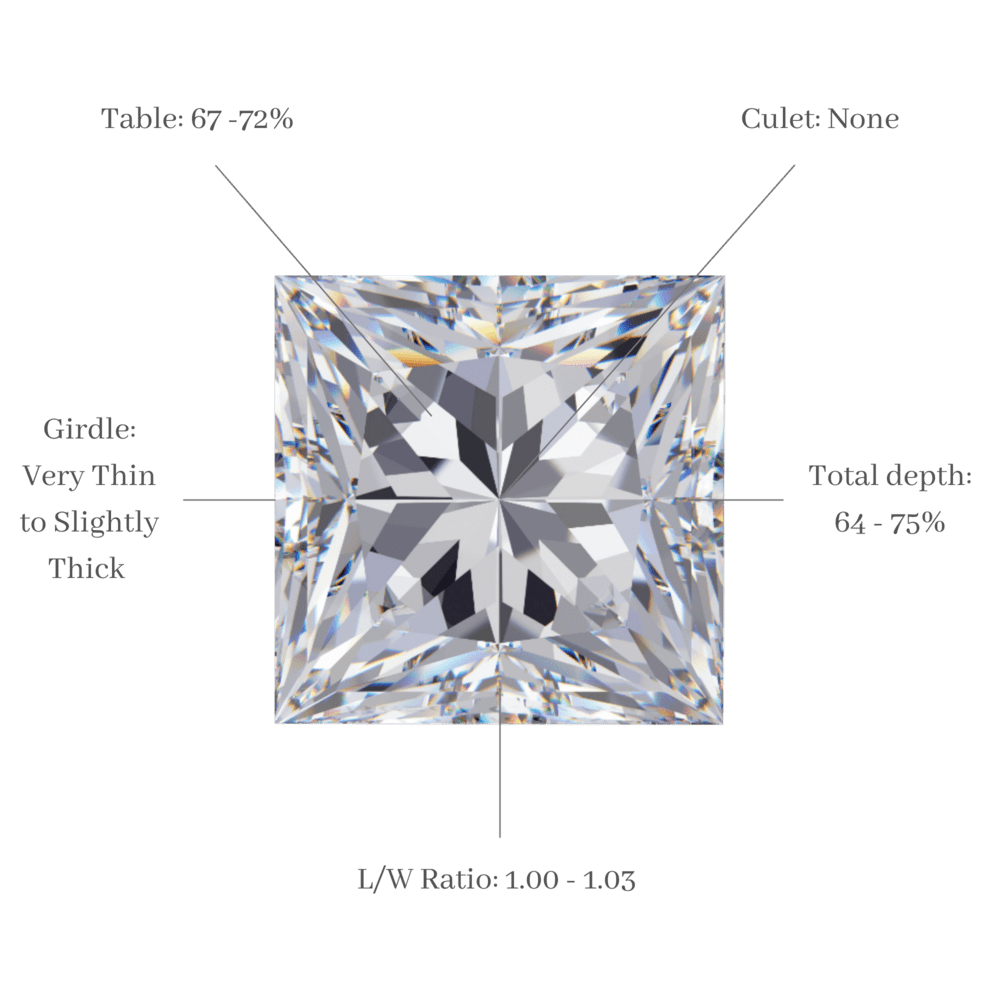 Ask for our help
We know everything about jewellery! Buy your ideal diamond rings in our online shop. We also have a brand-new showroom in the heart of Antwerp, where the Zaidan team can help you find the right piece. Surprise your loved one and celebrate a magical moment. Do you need any help finding the right item? Do not hesitate to contact us to get professional advice about our jewellery. You can do so via the online form, info@zaidandiamonds.com or phone us at the number +32(0)496656666.