Create your own design
Different cuts
Solitaire gemstones
Are you interested in buying a princess cut solitaire necklace? You can count on the staff at Zaidan in Antwerp to find your ideal piece. With yellow gold and a 0.70 carat princess cut centre diamond, you will shine like never before. Read on and find out even more about our solitaire jewellery.
Order this beautiful piece of jewellery online now!
Order a princess cut solitaire necklace or other piece of jewellery online
In our online shop, you can order a princess cut solitaire necklace or other piece of jewellery. Solitaire jewellery is designed to give you a look that leaves a lasting impression. With a single gemstone, the focus is always on the main piece, which is the great strength of solitaire jewellery. Our diamond earrings are an example of this. We also have an extensive selection of wedding bands for women. However, if you prefer more small stones in your jewellery, you will certainly find something in our online shop or showroom in Antwerp. The Zaidan team can also create a custom piece for you if you can't find what you're looking for.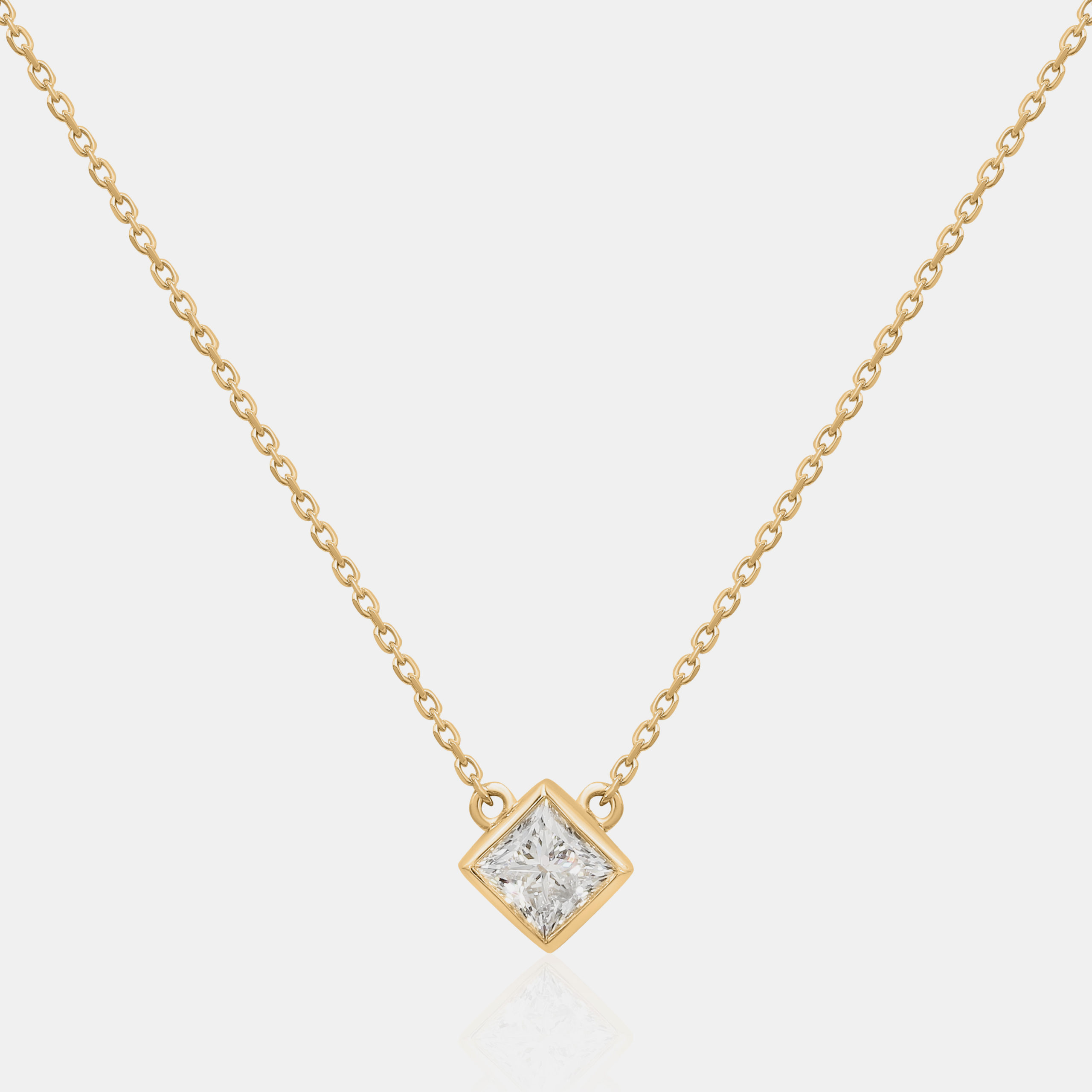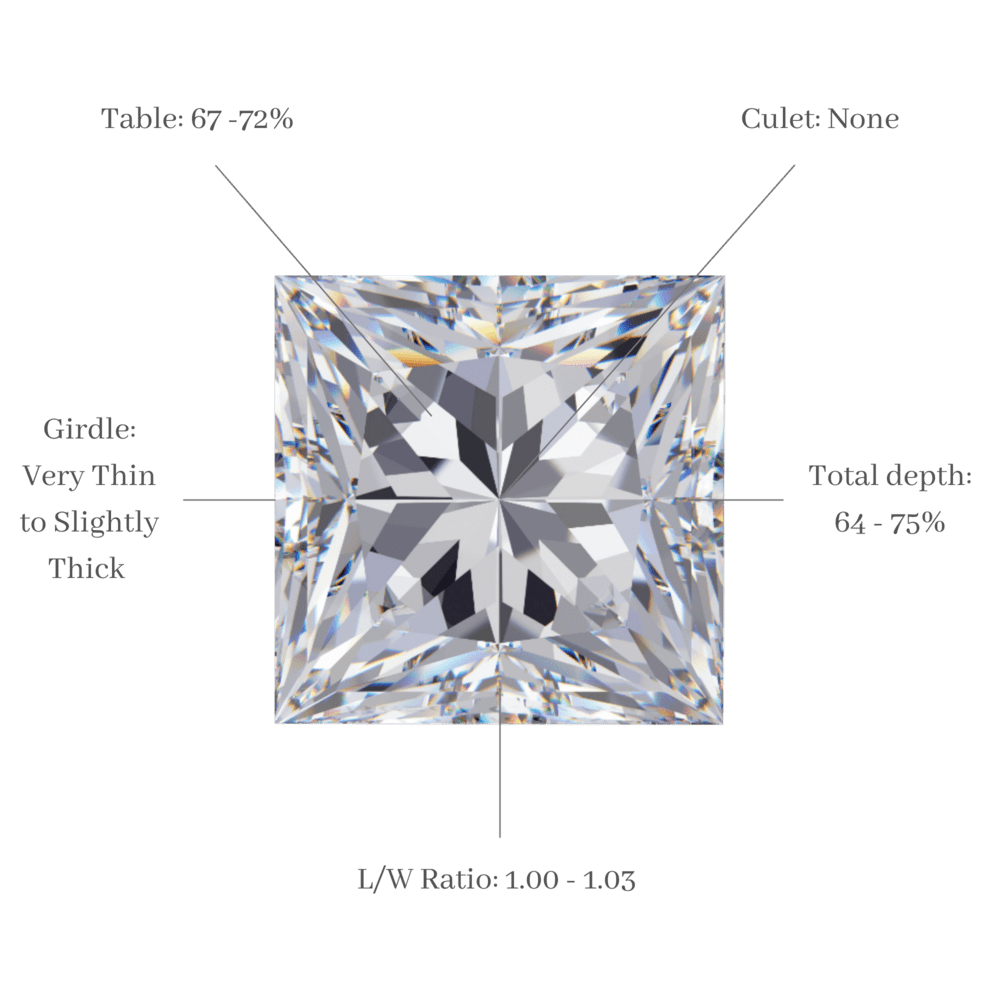 Contact us if you have any questions
Do you have any questions about a princess cut solitaire necklace or another piece of jewellery? Please do not hesitate to contact us. We will gladly tell you more about the various possibilities. Send an e-mail to info@zaidandiamonds.com , fill in the contact form or phone us at +32(0)496656666.