Create your own design
Different cuts
Solitaire gemstones
Diamond solitaire earrings are a worthy addition to any outfit. With a single diamond, you simply exude incredible style. The focus of the jewellery is always on the main piece. Therefore, solitaire jewellery is a very popular choice. The Zaidan team is at your service to help you find the piece you are looking for.
Order this beautiful piece of jewellery online now!
Order diamond solitaire earrings online
You can easily order diamond solitaire earrings online. We also have other models in stock. For example, we have beautiful hoop earrings for women. Our white drop pieces are also worth having a look at. Be sure to check out our online shop to discover your favourite pieces. In our extensive range, you will not only find earrings, but also other jewellery. If you are getting married soon, you can find beautiful and stylish radiant cut wedding bands. A wedding ring will hopefully be worn for a long time. So be sure to take the time to make the right choice. The Zaidan team in Antwerp is always available if you need some help.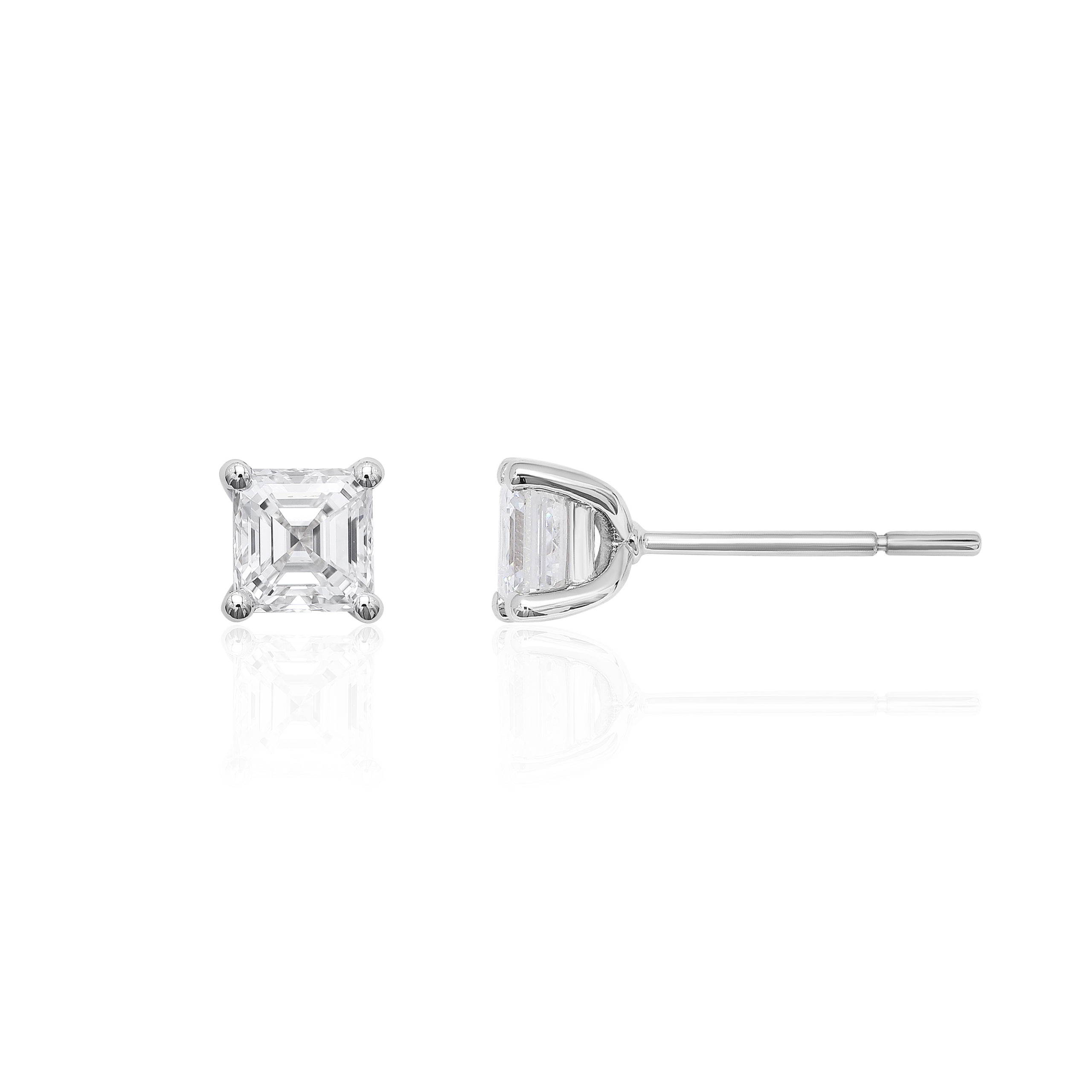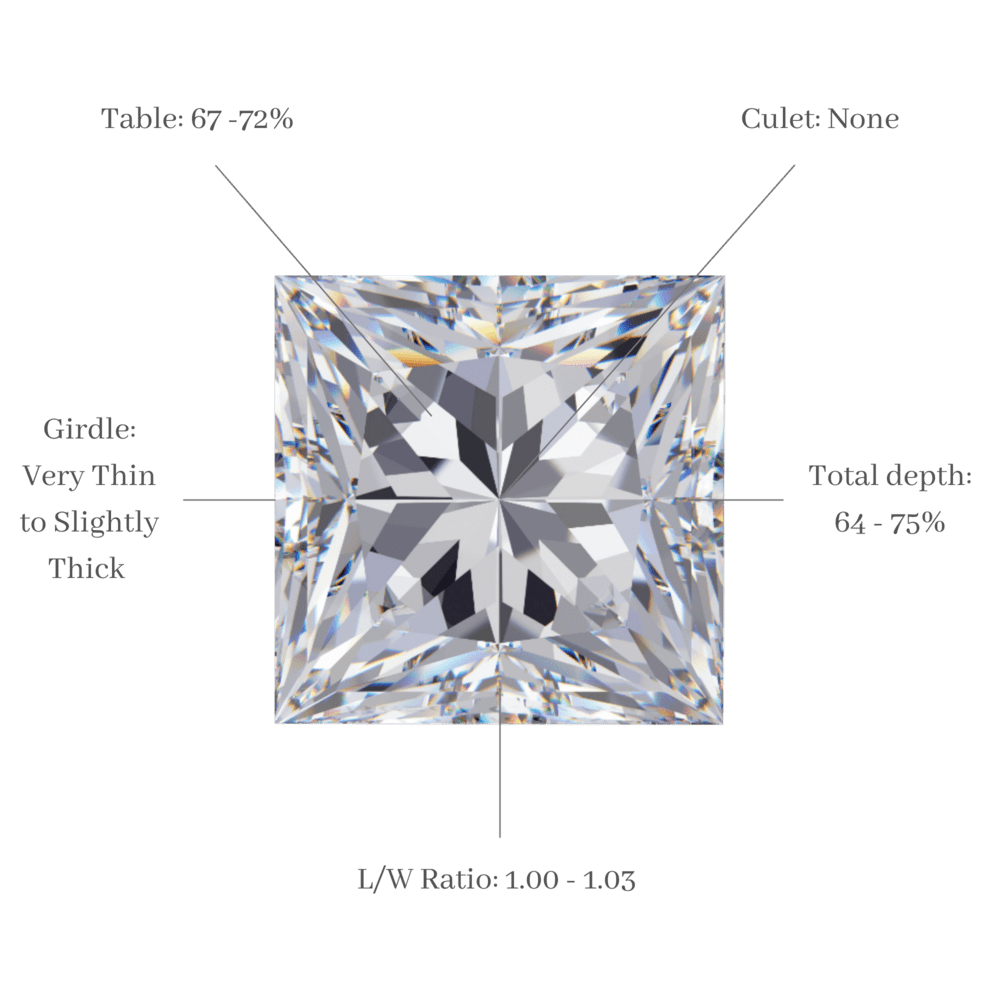 Do not hesitate to ask u questions
If you still have questions about diamond solitaire earrings, do not hesitate to contact us. Feel free to visit our showroom in Antwerp as well. We are located in the Diamond District in the heart of the city. Send an e-mail to info@zaidandiamonds.com , fill in the contact form or phone us at +32(0)496656666.